SEND
Walpole Cross Keys Primary School supports the needs of all students in a positive and practical way, recognising the rights of every child to have a fully inclusive, broad and balanced experience, both within the curriculum and beyond. We firmly believe that all students have an entitlement to support where a need is identified. Special needs are many and various and are not restricted to students with learning difficulties. At Walpole Cross Keys Primary School, we are proud of the progress that our SEND learners make.
Reasonable adjustments and provision made within the school will be to support each child in meeting the demands of the national curriculum. Support for children who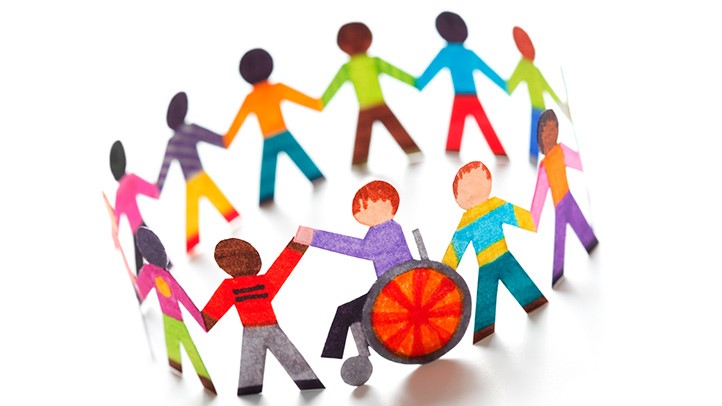 experience learning difficulties may be provided in various ways, such as the use of specially designed programmes and materials, the setting of defined learning targets, and assistance provided by an additional adult within the classroom.
All students are encouraged to achieve their own potential and, through appropriate support, make progress. Good communication between the school, child and parents, plus regular, termly assessment and review, help to achieve this goal.
SEND Team
If you would like to contact our SEND team to discuss any issues you have, please do so via the following:
Trust SENCo - Mrs T Menday
email: t.menday@westnorfolkacademiestrust.co.uk
Trust Assistant SENCo - Mr D Furzey
email: d.furzey@westnorfolkacademiestrust.co.uk
Georgie Harris - SEND Administrator
email: g.harris@wnat.co.uk
Miss J Borley
Tel: 01553 828680
SEND Documentation
Useful Links
The SEN and Disability Code of Practice which our provision follows.
The Norfolk Parent Partnership - Free and impartial information, advice and support about SEND for children, young people, parents and carers.
SEN Support in Mainstream Schools
Literacy difficulties
Attention Deficit Hyperactivity Disorder (ADHD)
Autism and Asperger Syndrome
Blind or Visually Impaired
Deaf or Hearing Impaired
Down's syndrome
Dyscalculia
Dyslexia
Dyspraxia (or Developmental Coordination Disorder)
Mental health and emotional wellbeing
Speech, Language and Communication Needs (SLCN)
Wheelchair users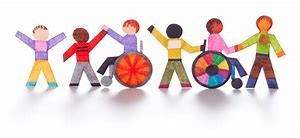 Please click on the links opposite to view our SEND information.