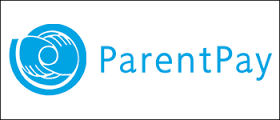 Parentpay
Did you know you can book and pay for your child's meals weekly online using Parenpay even if they are free?
Why use Parentpay?
More Control and greater visability over the food choices your child is making
No need for children to take cash into school - you can top up your balance using one of teh payment methods accepted.
Your balance will be updated daily based on the meals your child selects.
If you require more information or help regarding Parentpay then please contact the school office.
You can visit Parentpay by clicking on the link below: