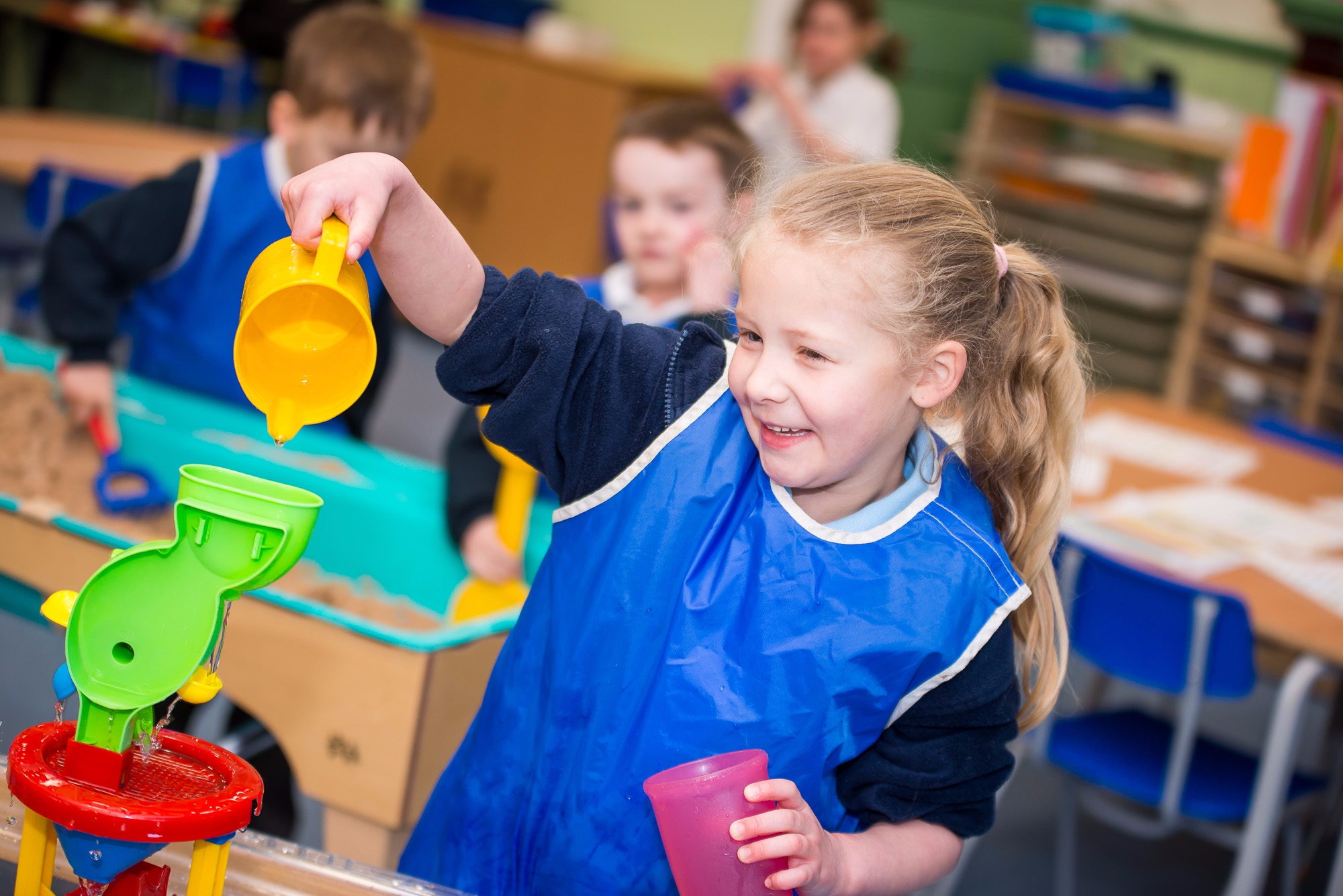 Welcome to EYFS and Class 1. This half term we have been having an exciting time exploring our topic of 'The Potting Shed…Buried Treasure'.
We have been finding out about the beautiful plants that are growing in our local gardens when learning about the plant hunter George Forrest. We have been learning about his life and work, through looking at original photographs and other resources. We have also been developing our knowledge of plants by going on our own plant hunts in various areas around the school and collecting evidence to support our findings. We have been developing skills of observation, investigation and asking and answering questions.
Alongside this exploration, we have been looking at the story of 'The Enormous Turnip'. We have learnt to retell the story in a variety of ways using drama and by creating own our audio version of the story using Dictaphones. We have created our own fictional stories using different characters and vegetables. We have been growing our own turnips in our outdoor area and keeping a record of their growth.
This half term, the children have enjoyed our Garden Centre role play area. They have been able to buy and sell plants and seeds and design their own seed packets. The children have had access to garden catalogues, pots, soil, seeds and watering cans to plant their own seeds and observe the plants that they grow in to. We will be transferring this learning further at the end of the half term on our visit to a local garden centre.
Next half term we will be exploring the topic of 'Town Mouse, Country Mouse'. We will be learning about the differences between urban and rural areas by contrasting our own locality. We will explore the story of 'Town Mouse, Country Mouse' in great detail and consider the similarities and differences between their worlds. This story will take children into the context of place being different and appreciating what they have as well as identifying with others who have a different environment.
We will also be exploring different forms of communication through letters, emails, internet and photos that will show children how we can use modern technology to get to know people and places. In science, we will be studying different habitats to help children learn about the different environments by identifying which habitats suit different living things and why.
Throughout the next half term, we will also be exploring how to look after animals that we have in our homes. The children will use their experiences of their own pets to discuss what each pet needs in order to survive. We will be focusing on pet mice and moving onto other pets throughout the half term. The children will have chance to explore a role play pet shop and veterinary surgery to enhance their learning further.