Curriculum Cycles
EYFS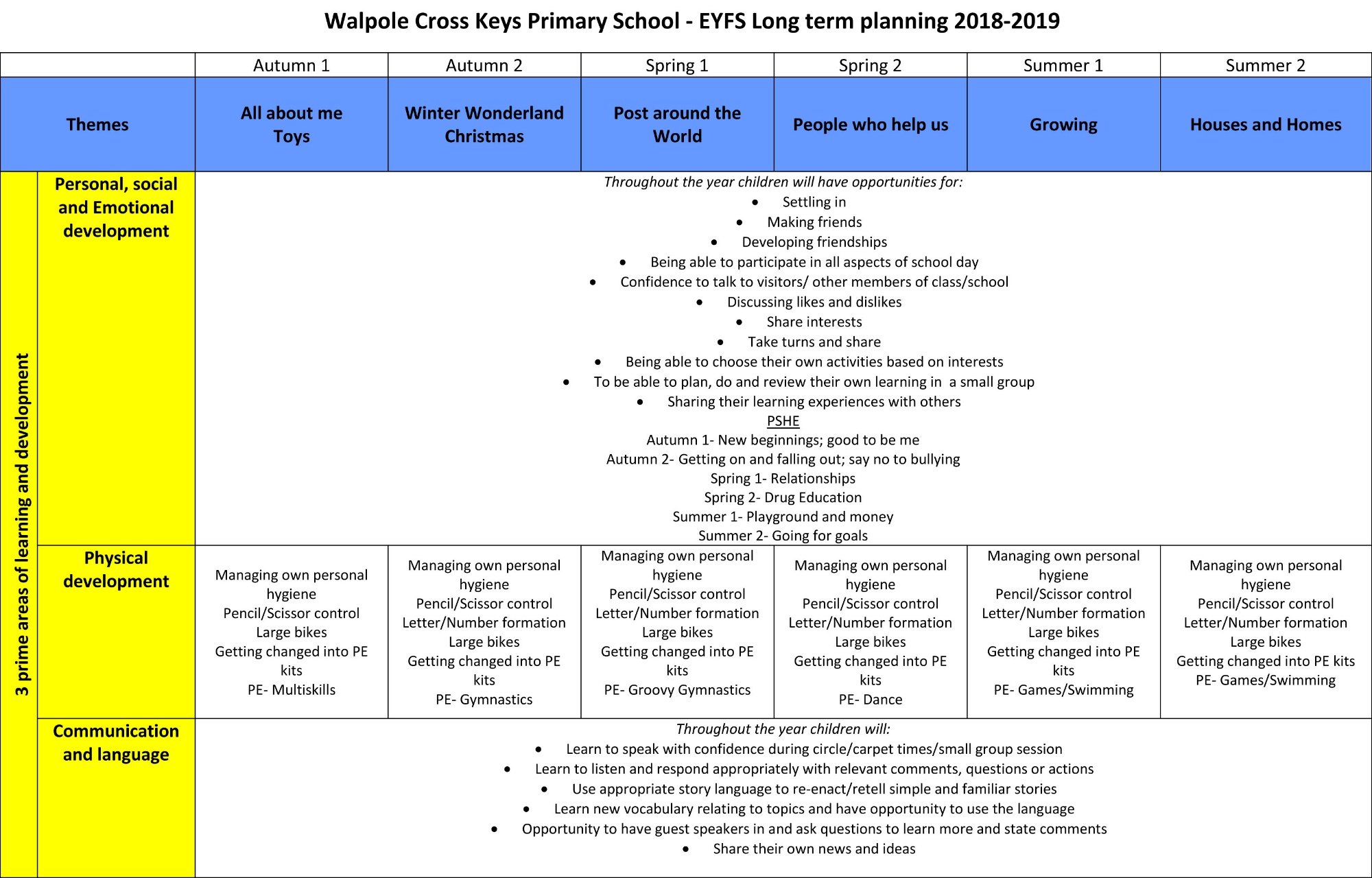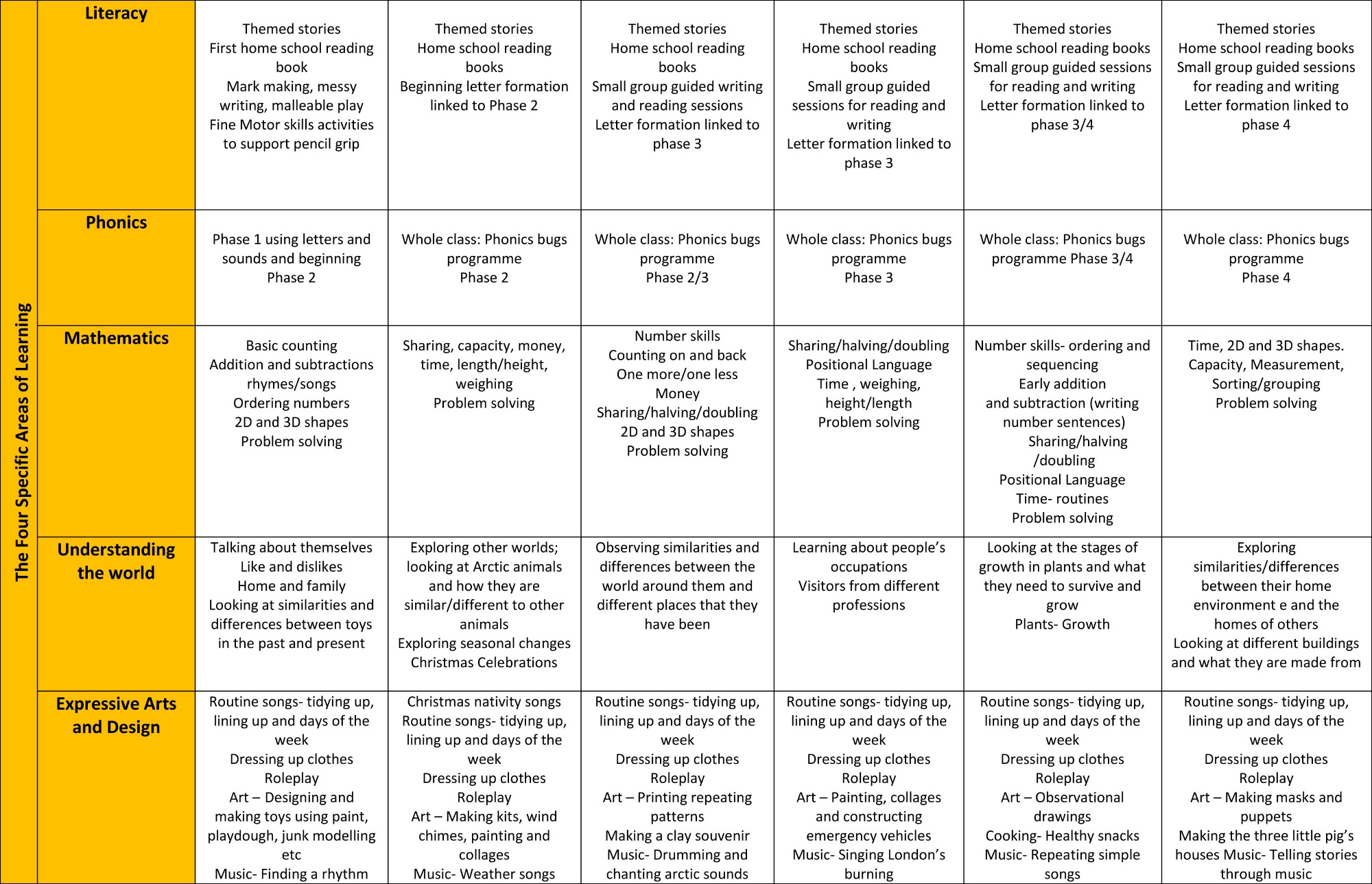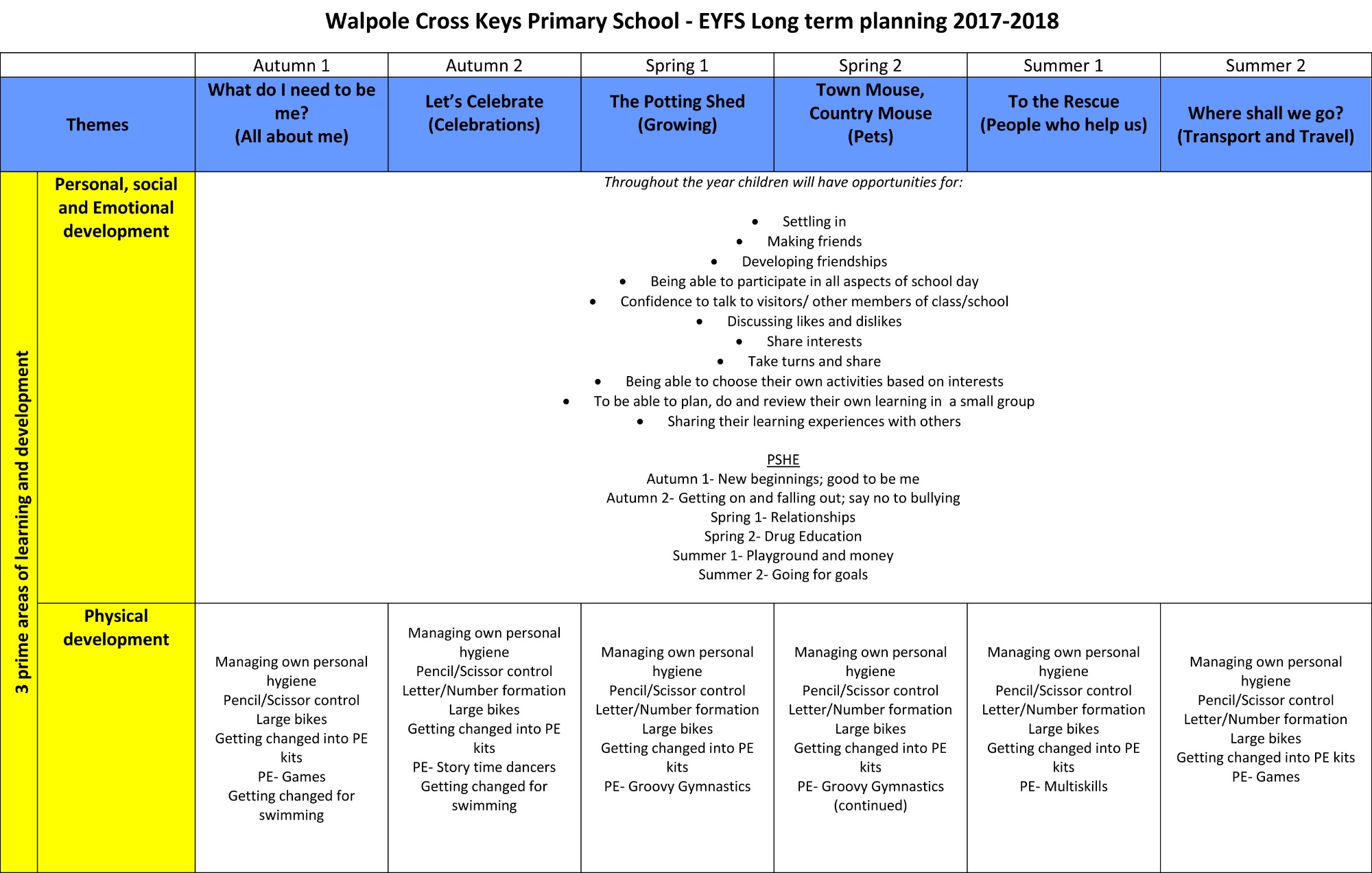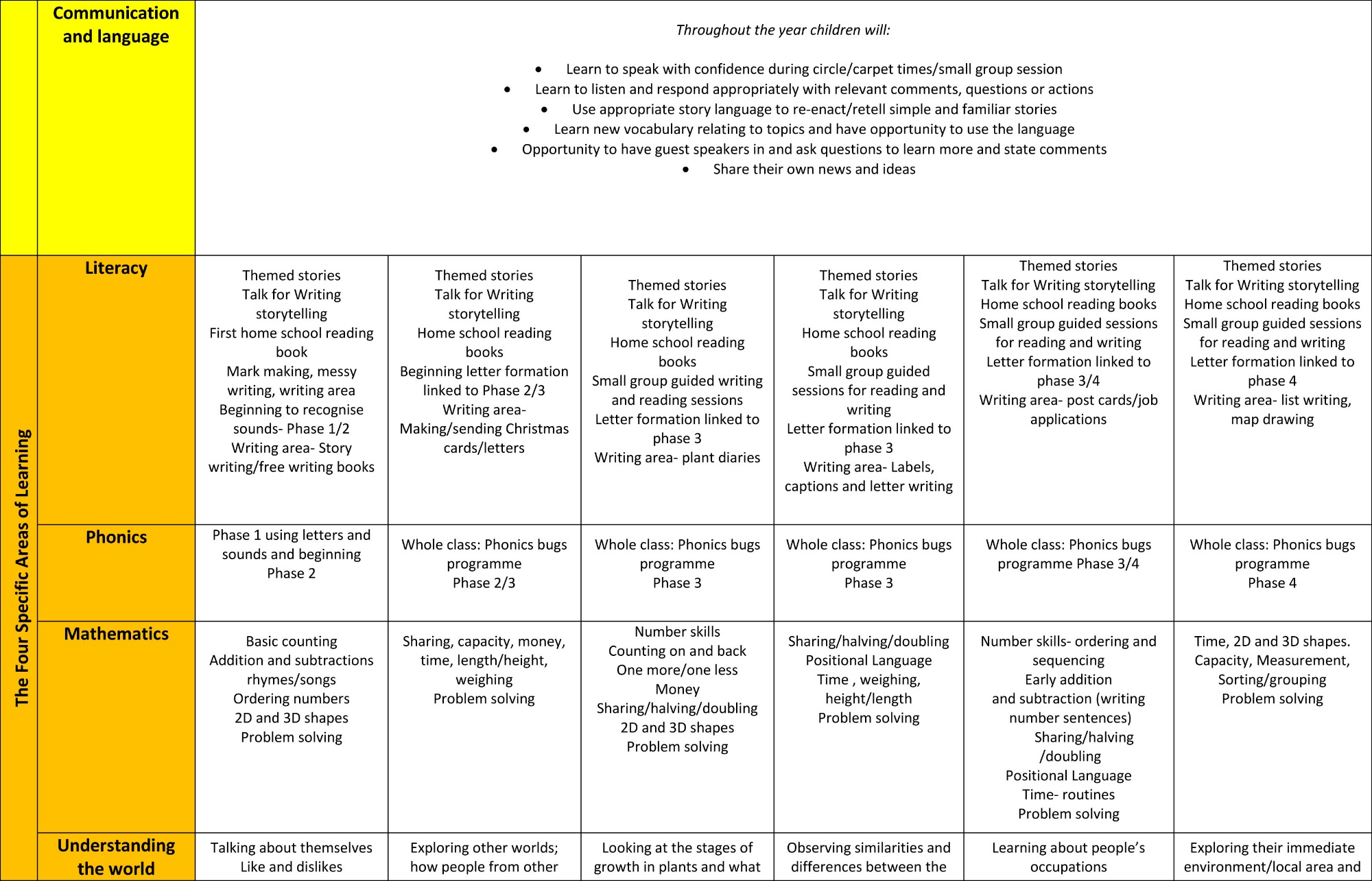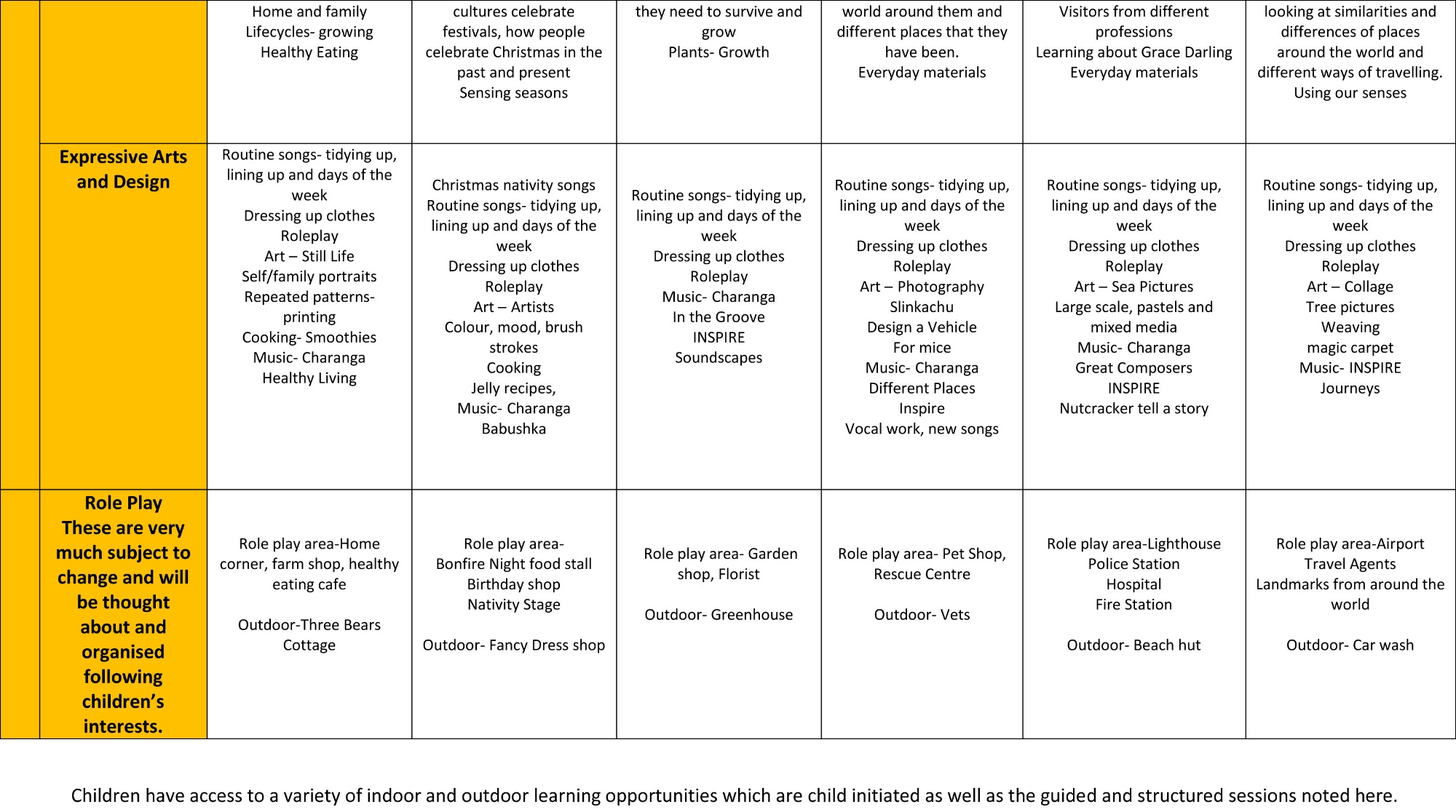 Year 1/2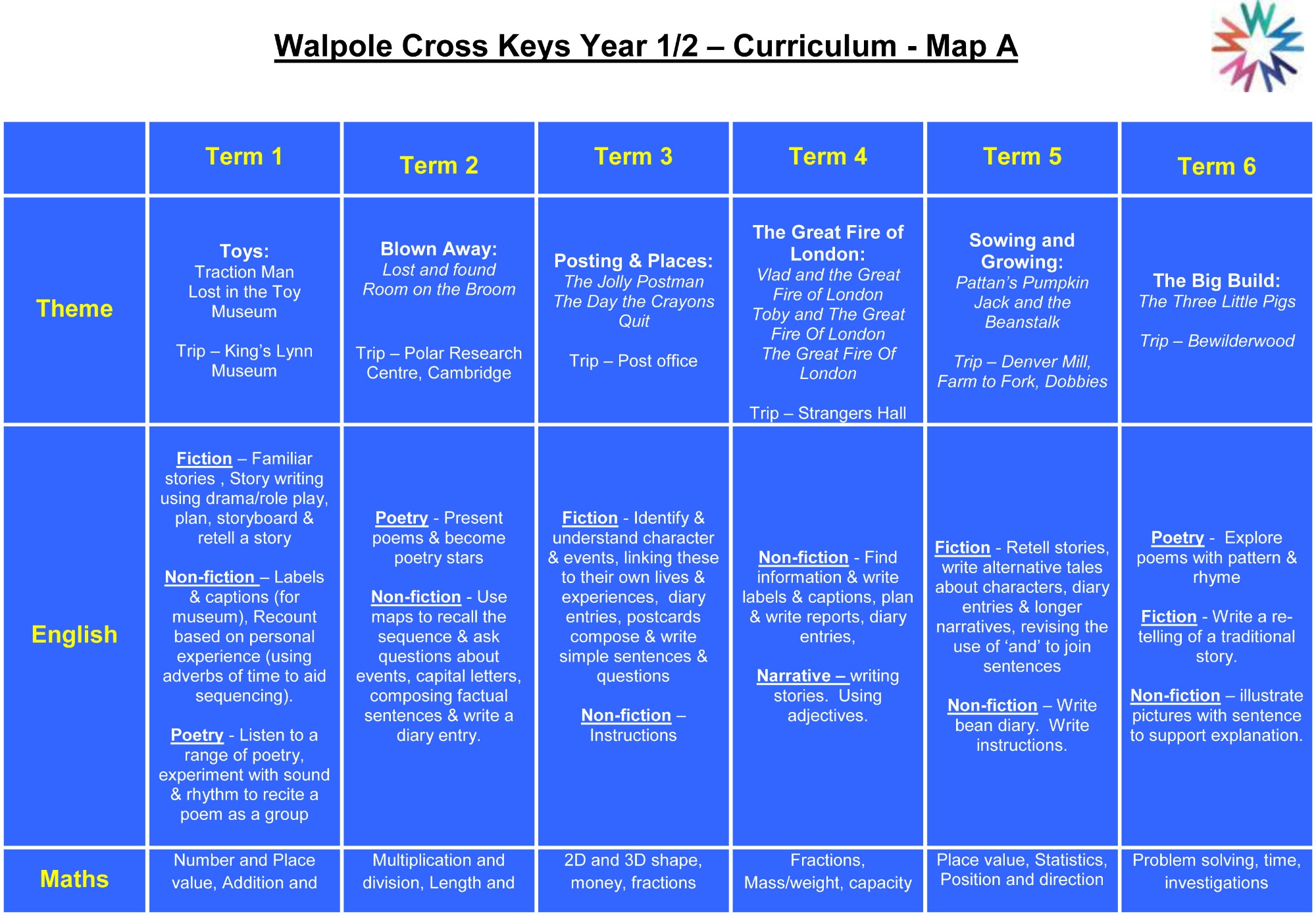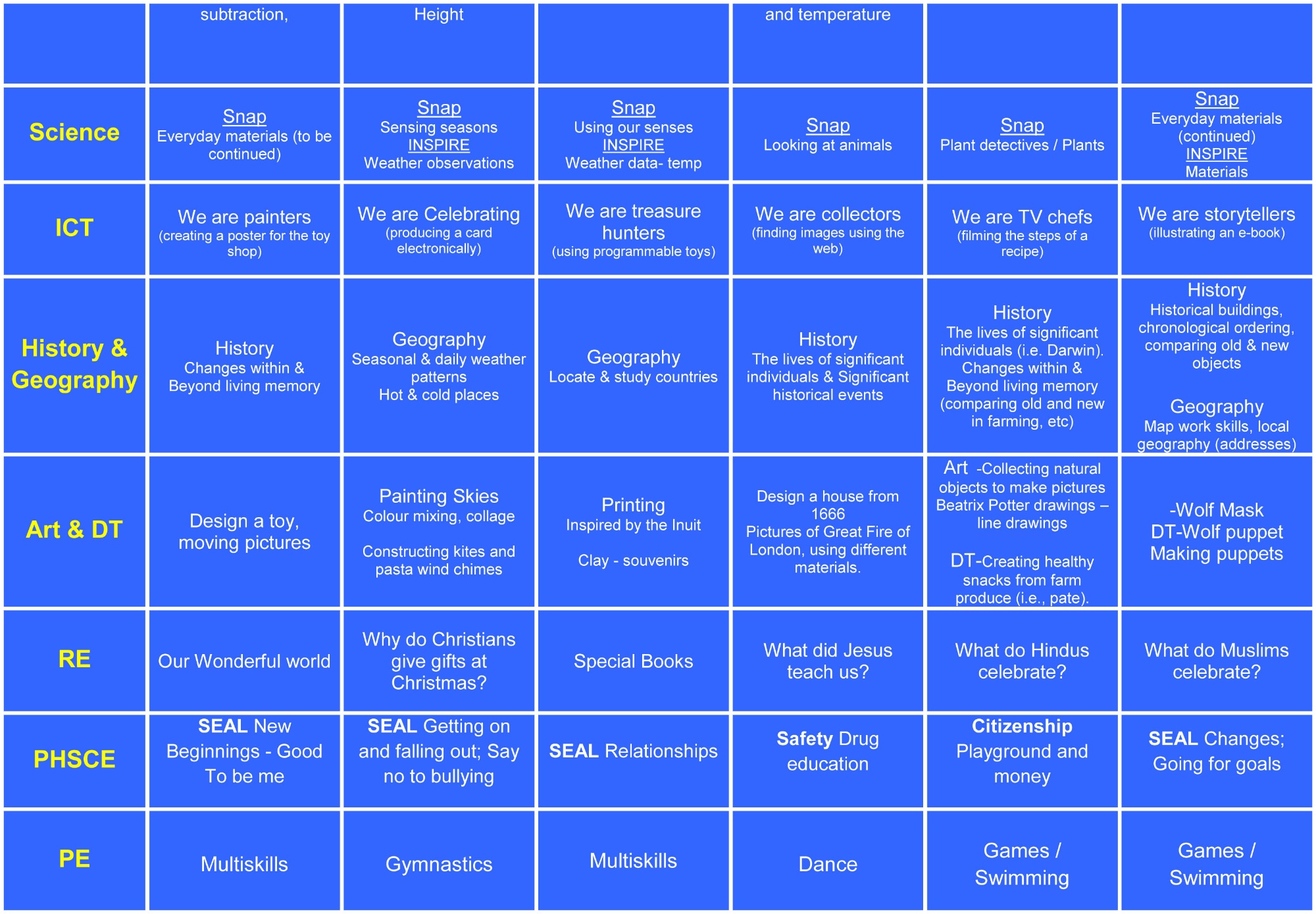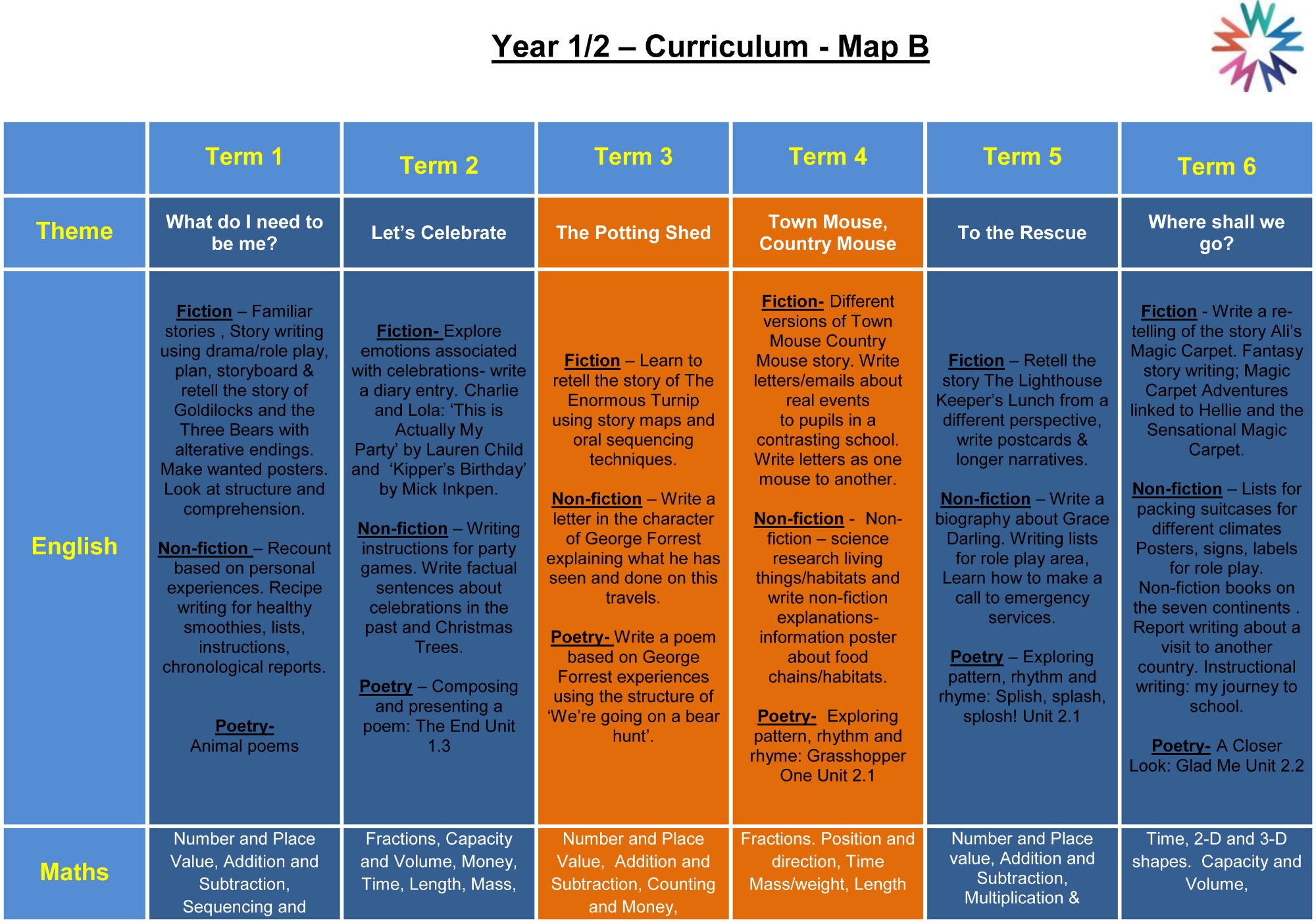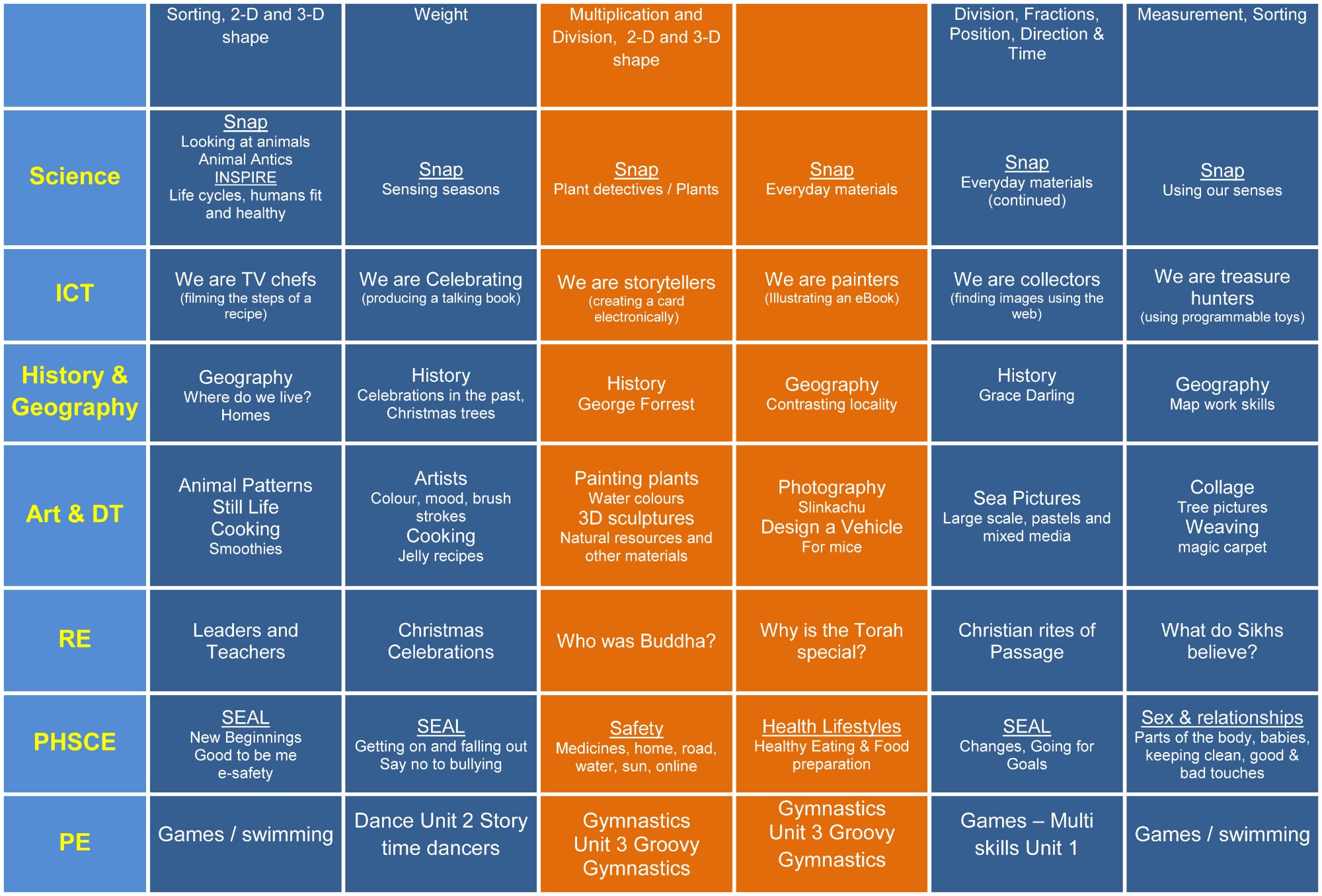 Phonics
In Reception, children will have a daily 20 minute teaching session and learn a new sound each day.
We begin phonics in Reception using Phase 1 of the letters and sounds program to develop children's listening and oral blending skills. Once children are secure in this aspect of phonics, we teach Phase 2-4 using the Phonics Bug program throughout the year. The Phonics Bug program follows a simple structure; revise, teach, practise and apply. This allows us to revisit phonemes the children already know to embed their phonic knowledge, teach a new sound, practise writing the sound using various multi sensory approaches, spell simple words using that sound and apply that knowledge to read and write captions/sentences.
We assess the children's sound recognition and segmenting/blending skills each half term and plan phonics sessions based on this. This allows teachers and teaching assistants to work in more focused groups throughout the year to support and challenge children as necessary.