Please click on the tabs below to view what we will be focusing on this year and the exciting topics we will be learning about.
Curriculum Newsletters
Look out for our Curriculum Newsletters, which we will publish every half term, so you can find out more about your child's next topic and the skills that they will be focussing on.
Please click on the links below to view the current Curriculum Newsletter:
Class 3 and 4
Class 5 and 6
Homework Challenges
Homework Challenges are set for each half term and are linked with the topics being taught in class.
At the end of each term an assembly is held to showcase the work produced.
If you have any questions and queries about the challenges then do not hesitate to come and see the class teacher.
Please click on the links below to view the current Homework Challenge:
Class 3 and 4
Class 5 and 6
Class 2 Curriculum Cycles
Below are the curriculum plans and cycles that we will be following. Please click on the tab to view:
Year 3/4
Curriculum Cycle 2018 - 2019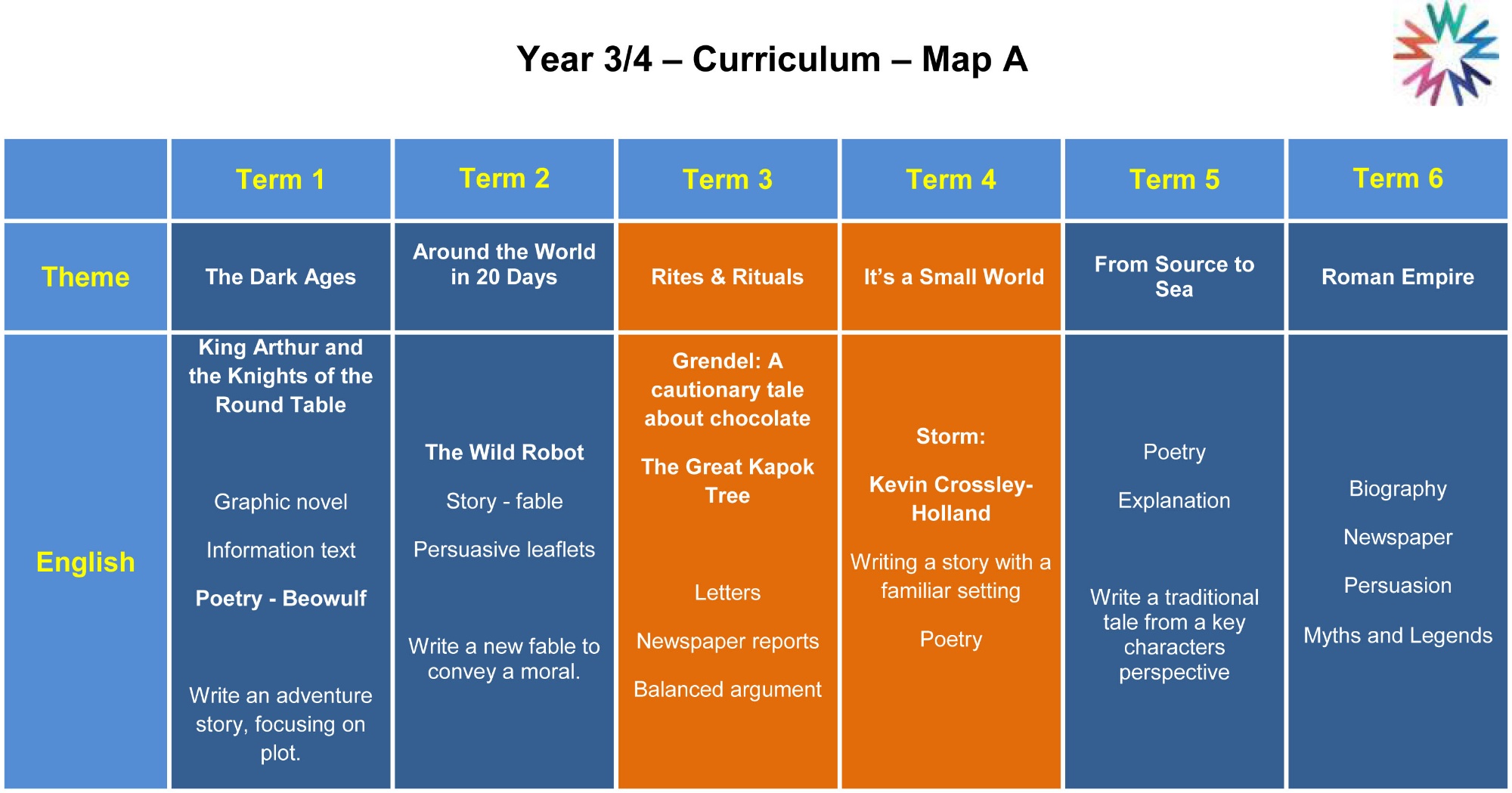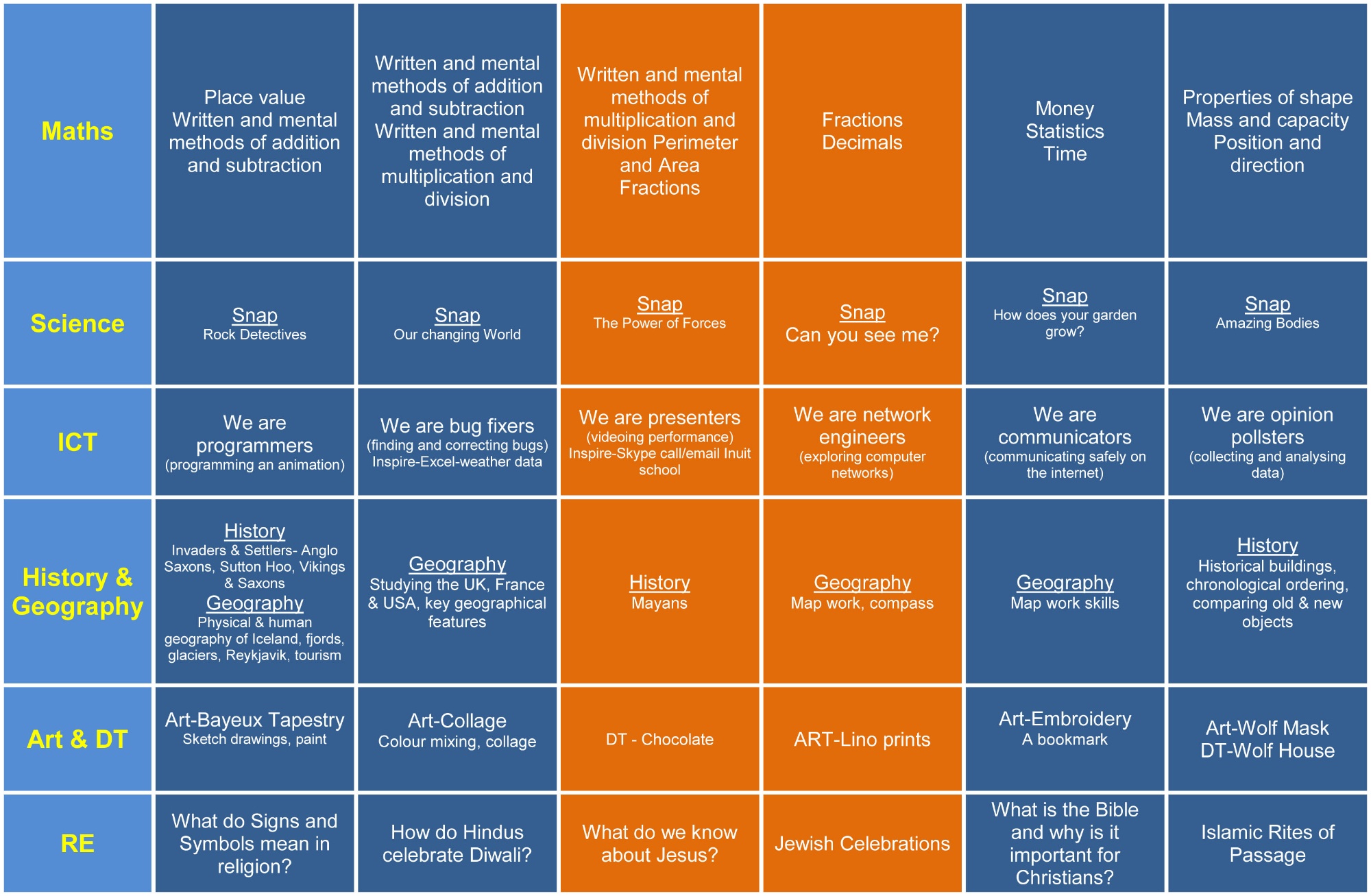 Curriculum Cycle 2017 - 2018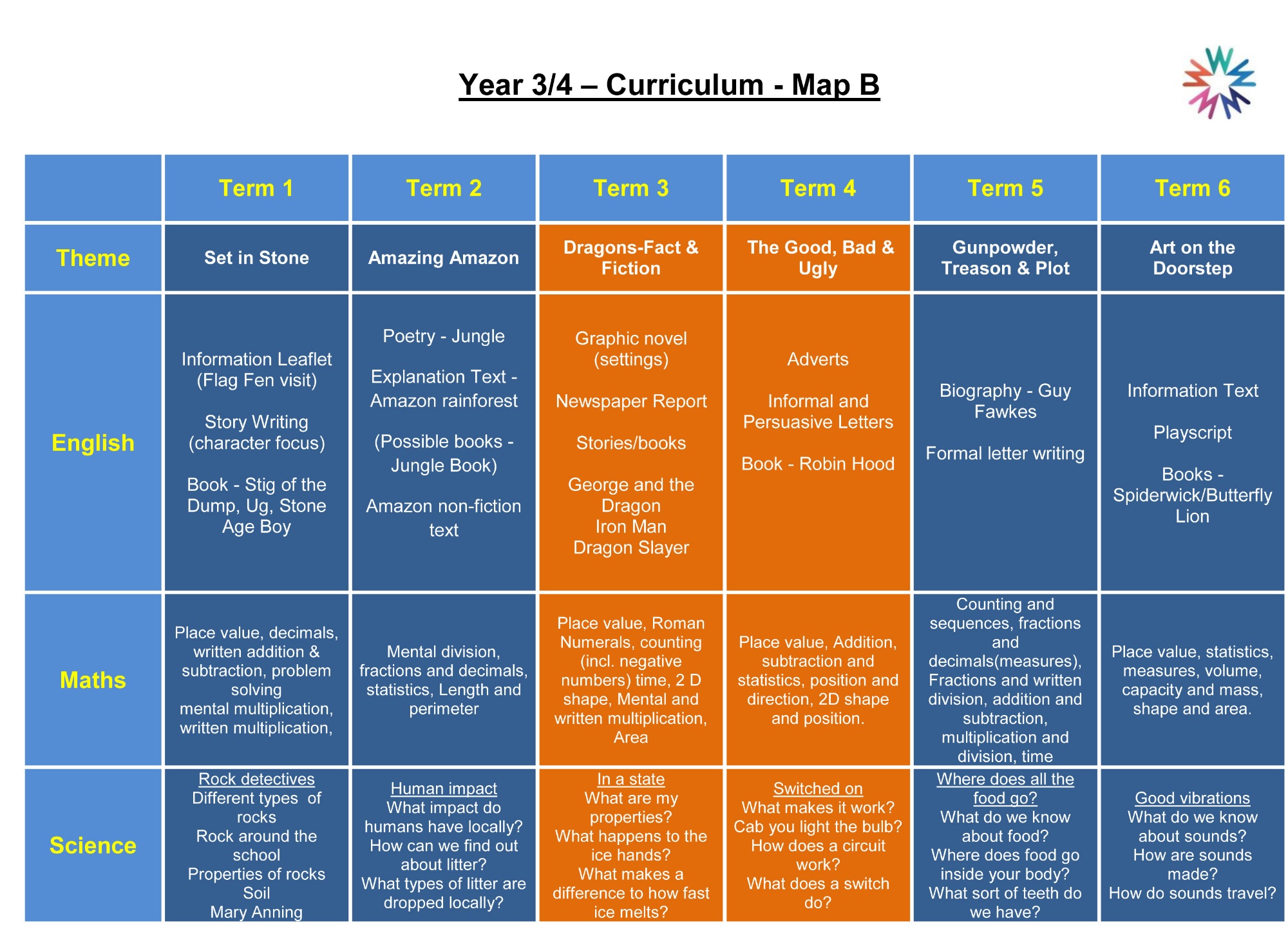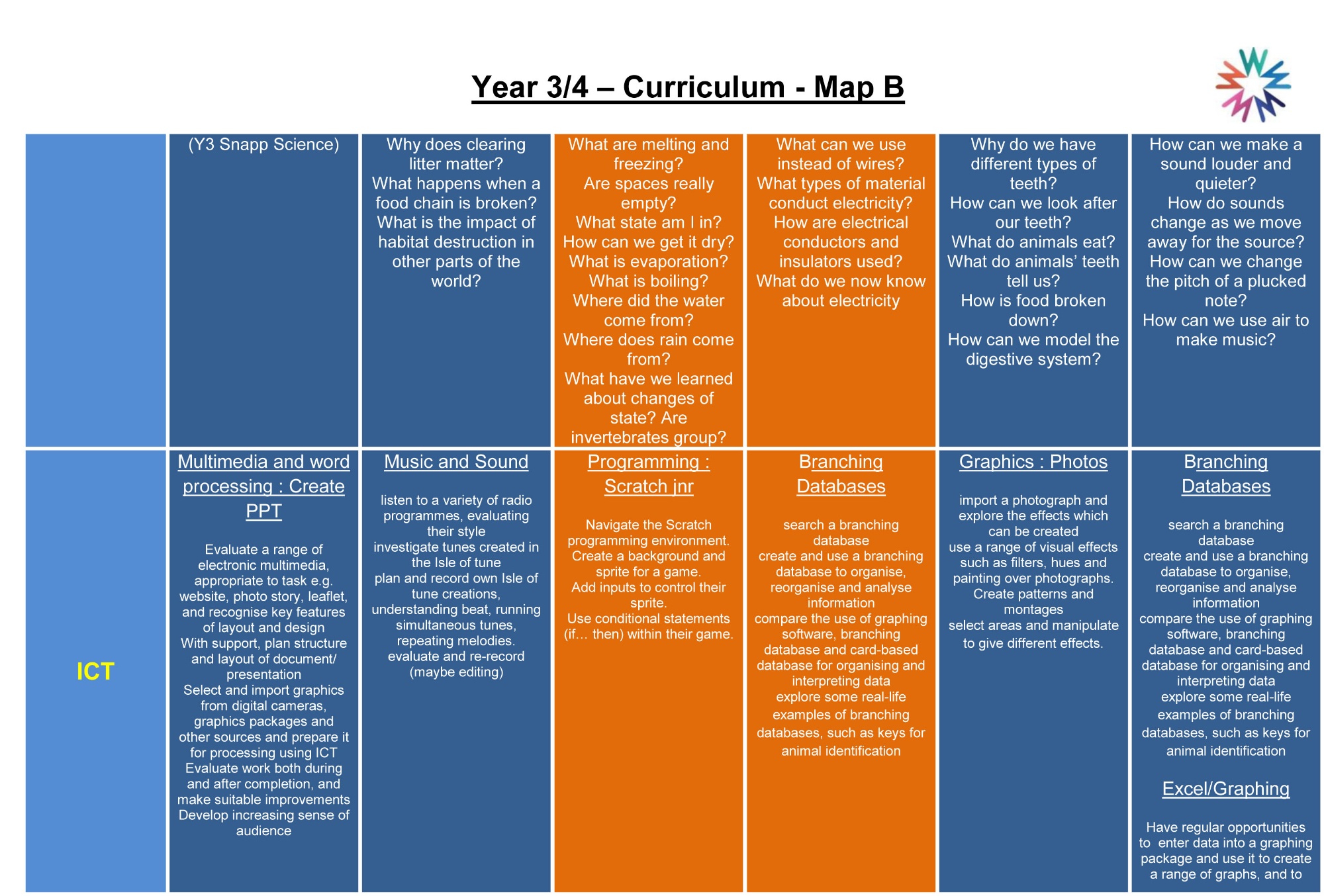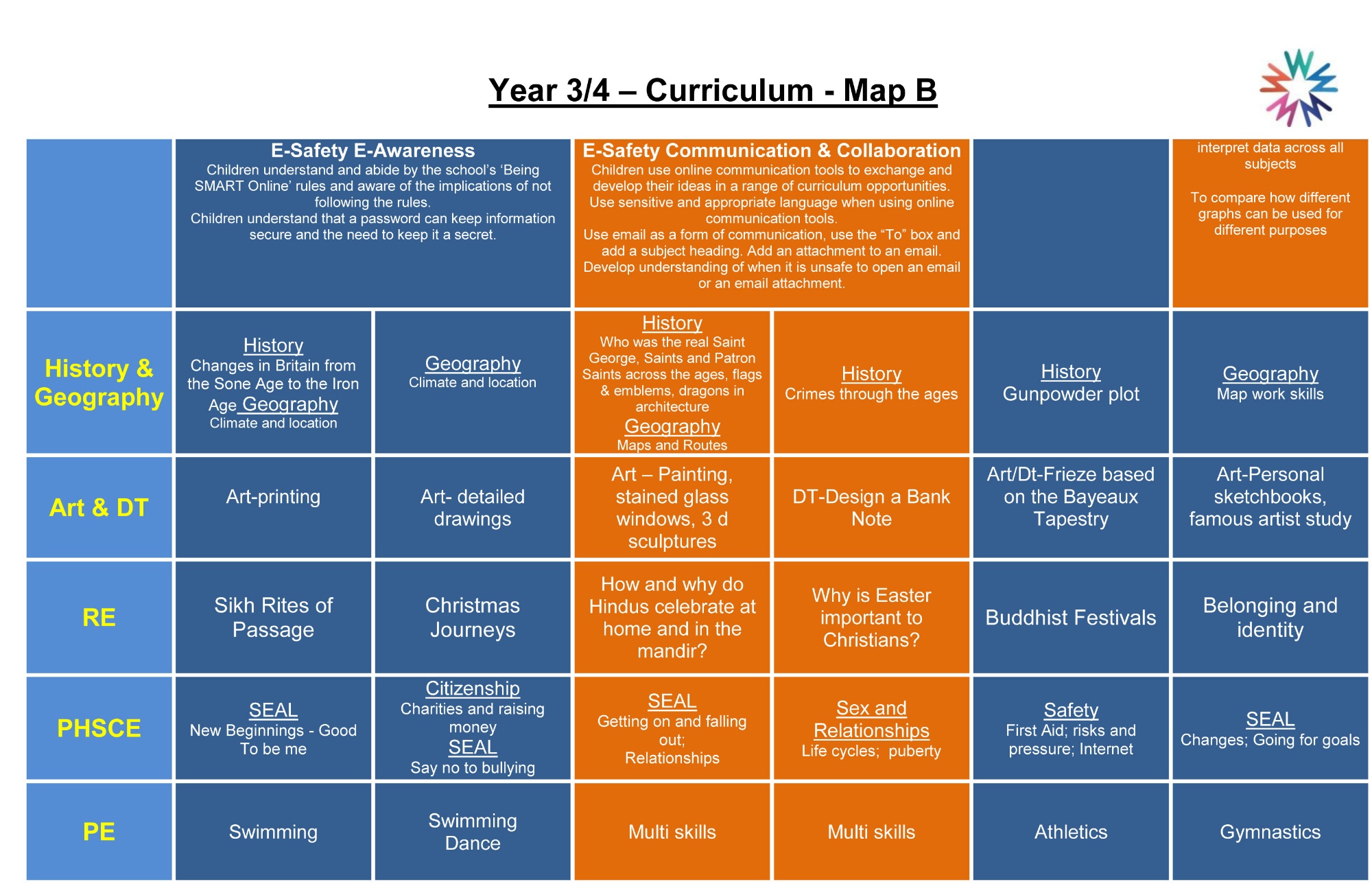 Year 5/6
Curriculum Cycle 2018 - 2019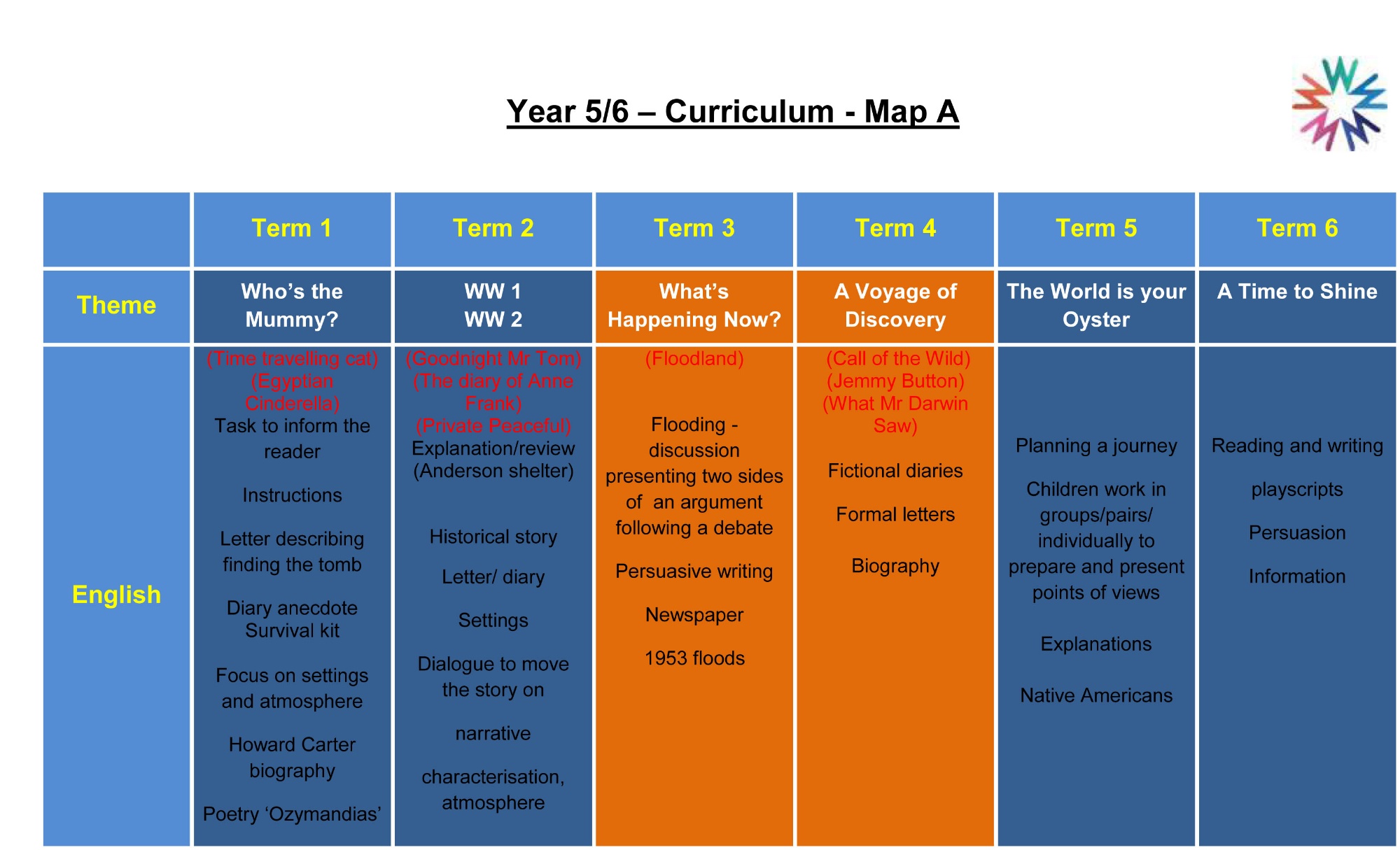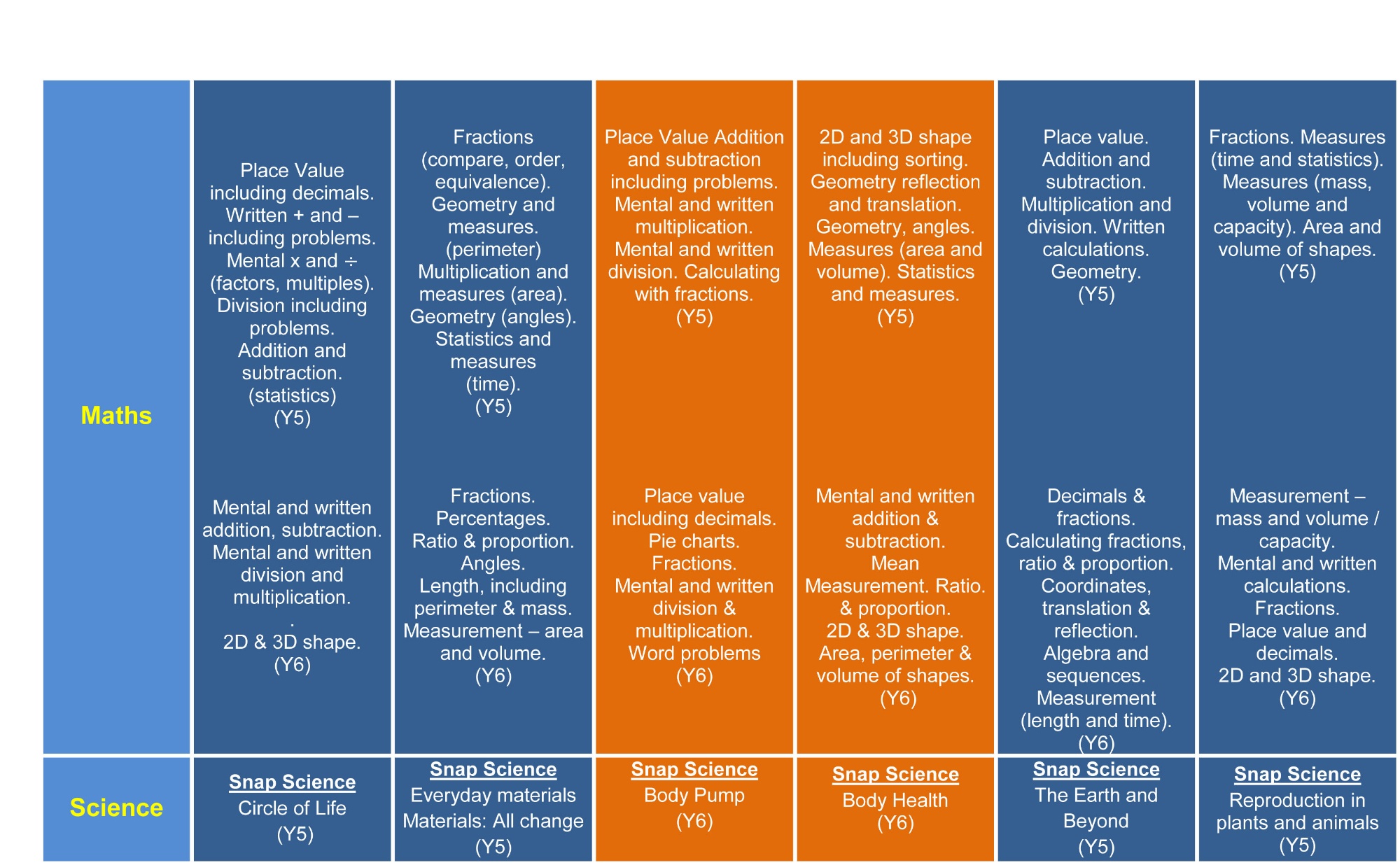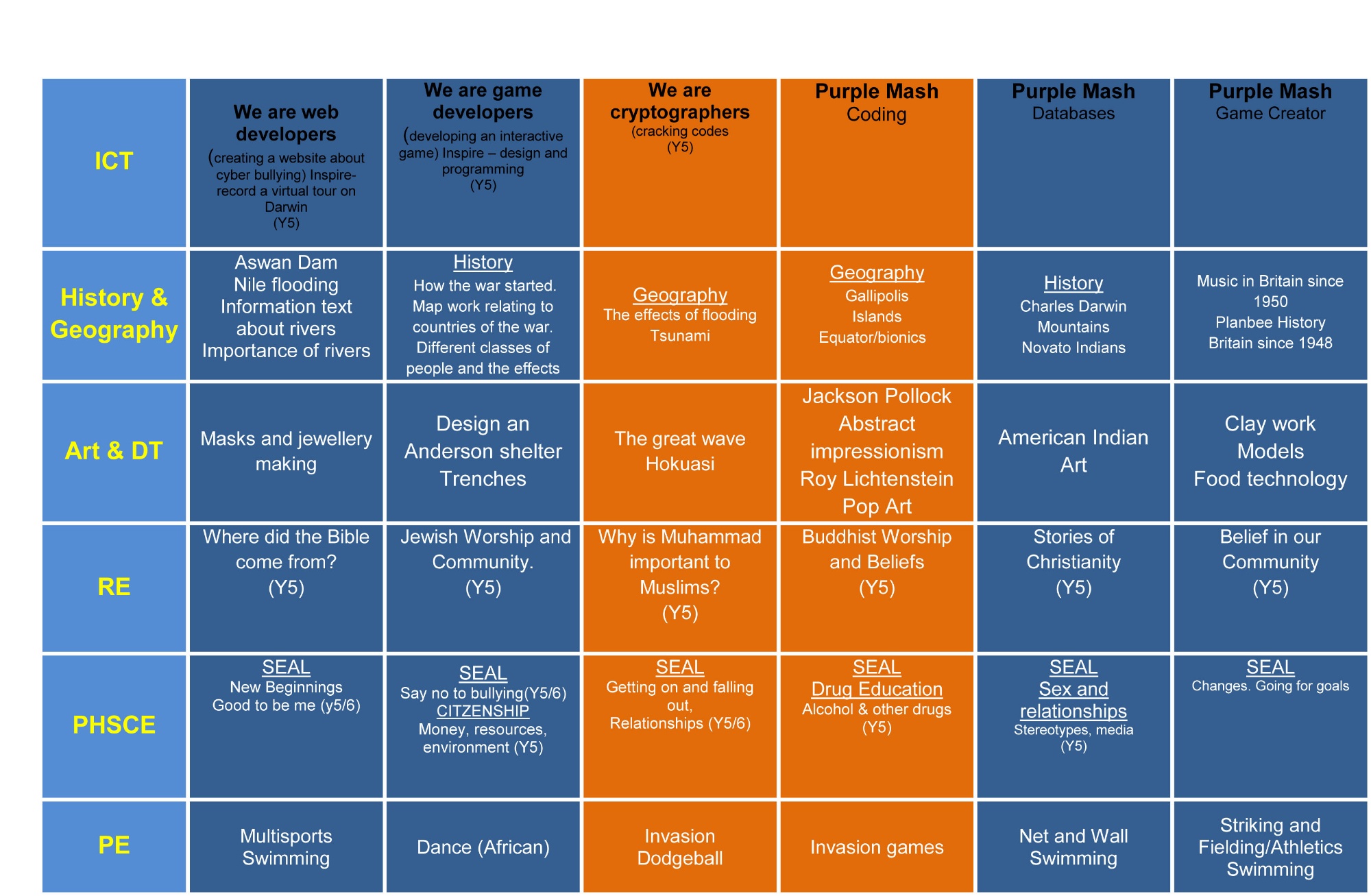 Curriculum Cycle 2017 - 2018