Class 2 are already immersed in the Amazon Rainforest this term. We have been looking at the flora and fauna and finding out how to present the information we collate so that it is both clear and entertaining. Working on our calculations this term, we are beginning to realise just how important our times tables are. If we know our times tables, it helps us in almost all otherareas of maths. We are using 'tackling tables' several times a week and supporting one another in class. Could you help your child at home to master this sometimes difficult skill?
In science, we are looking at the impact of humans on the world. We have started to consider the many ways humans are leaving a devastating mark on the planet (litter, fuel consulmption, hunting, war and so on). We are focussing on pollution over the next few weeks and then we will consider things that we can do to reduce our own impact.
In art, we are learning to draw. We have had a go at drawing several rainforest animals and looking closely at their amazing fur and distinctive markings.
In RE, leading up to Christmas, we are looking at the Christmas story. We are rehearsing our songs for the nativity.
We continue to do our 'early morning work'. As soon as we get into school we complete a spelling activity; a handwriting activity and we look at our marked books and respond to our teacher's marking. The teacher might have given us a question that challenges us or might have reminded us of a teaching point. We do all this before 9.30 in the morning!
In music, we are learning to play a recorder and in PE we are learning to dance. We have had an outside agency visit us once a week to teach us a dance routine linked to our human impact topic called 'deforestation'. It is great fun!
We are all looking forward to the many events that are coming up including 'tag rugby', sportshall athletics, swimming gala, the christmas fair and our trip to the pantomime.
Please come and see me anytime if you have any thoughts or concerns!
Miss. Brown.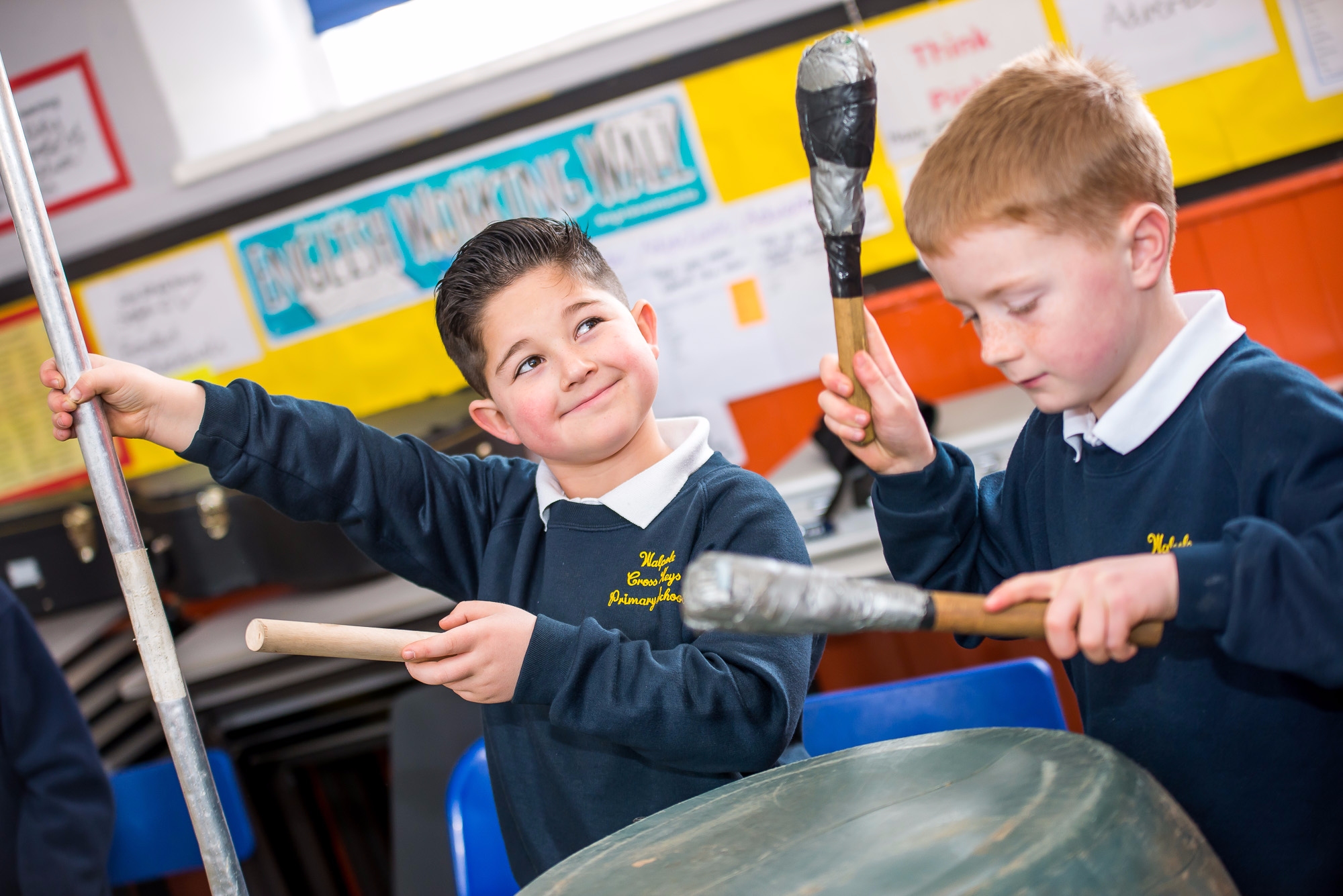 Have you seen the Kids' Zone? Play games and visit some cool websites. You can vote for your favourites. Obviously if there are others that you would like us to add, speak to an adult and we will see about adding it in future!
Newsround

Keep up to date with the latest news.
Blue Peter

Can you kit out Barney, Lindsey or Radzi in the right outfit to face a Blue Peter challenge?