Red Nose Day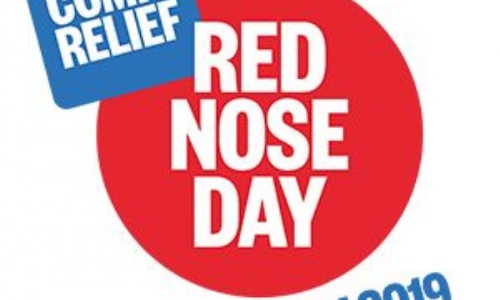 Red Nose Day is on Friday 15th March 2019.
To raise funds for this worth while cause children may donate money to come to school wearing red clothing. Please send your donation in with your child/children on the day.
The School Council are also organising a bake sale taking place at 3:00 pm in the playground (or inside if wet). We are kindly asking for donations of baked goods. If you are able to help please bring these to school on Friday morning.

All money raised will go direct to Comic Relief.

As always, we thank you for your support.