National School Meals Week - Norse Catering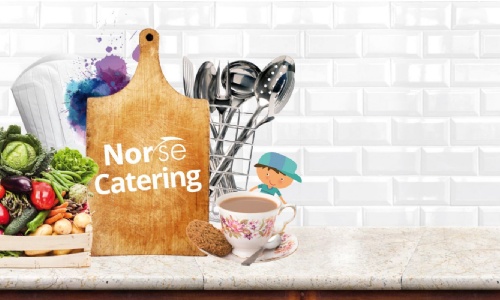 As part of the celebrations for National School Meals Week (12th-16th November) this year, four high-profile, Norfolk-based Chefs have kindly shared with Norse Catering their versions of 'School Meal Classics' and they thought they are too good not to share with you!
Please see attached delicious recipes for Cornflake Tart, Floating Islands, Sticky Toffee Pudding and Raspberry Jam Steamed Sponge. I must say that they are not likely to be school food compliant based on the liberal use of sugar and cream!
Please click on the link below to download the chefs recipe cards:
Happy cooking!