SSP Gymnastics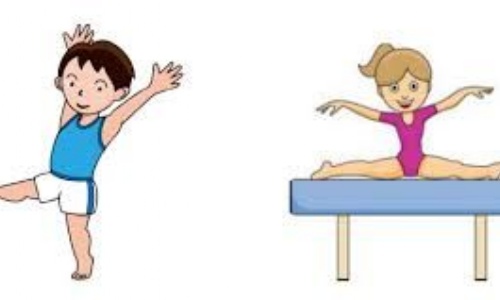 On the morning of Wednesday 7th February 2018 some of our pupils took part in the SSP Gymnastic competition at the Eagles Gymnastic Club in King's Lynn.
They were grouped in Years 1/2 and Years 3/4 competing against 8 other schools.
They all enjoyed training with Mrs Alder during their lunch break and taking part in this competition. Our Year 1/2 children came 8th place and our Year 3/4 came 3rd. They all did really well and we are very proud of them.