New School Lunch Menu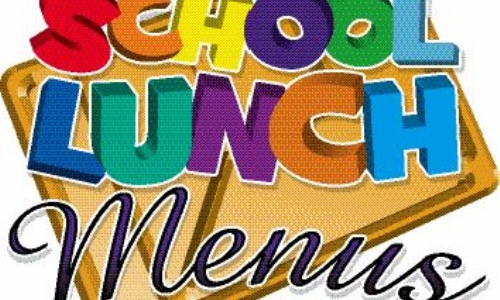 The new Autumn Term Primary School Lunch Menu is now available.
This menu is due to start when schools re-open in September for the new academic year and will run until February half term.
The new seasonal menu includes some traditional favourites as well as some delicious new recipes including Chicken Pitta Pocket with Red Cabbage Slaw, Mild Beef Enchilada Bake and the delicious and warming Pear and Ginger Sponge!
In support of the 'Change4Life' programme, the menu has a reduced sugar content in the recipes and we are pleased to report a reduction in sugar of over 25% without impacting the taste or appeal of the desserts.
To view the menu please click here.