Active Kids Festival @ Lynnsport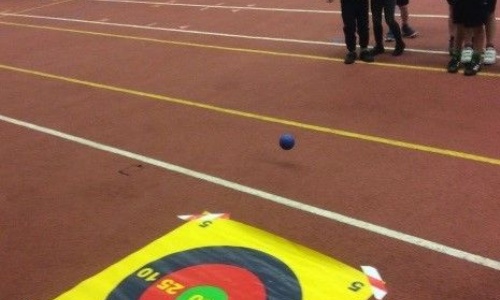 On Monday 9th October 2017 our Year 1 and 2 pupils went to Alive Lynnsport to take part in an Active Kids Festival.
The theme for the festival was 'target activities' including zoneball, bean bag challenge, overarm throws and dominoes. They all had a lot of fun and learnt different skills along the way.
To view photos of this event please visit our gallery by clicking here