Seven West Norfolk primary schools are awarded flagship status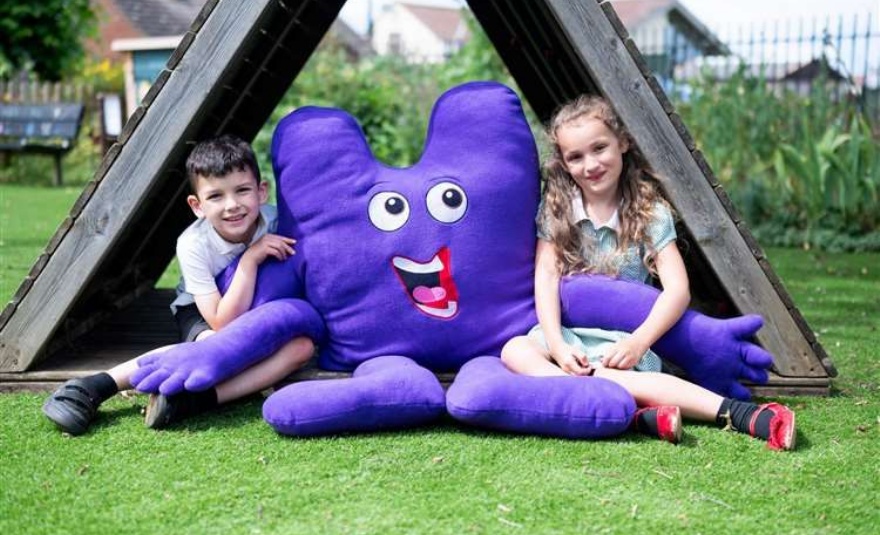 Seven West Norfolk schools are celebrating after they were recognised for their work in supporting children's health and emotional well-being.
The primary schools have each been awarded Jigsaw Flagship Status, for providing pupils with the knowledge and skills they need to be safe, happy and healthy, as well as preparing them for life and work. To read more....
---
Published by: Lynn News
Article by: Molly Nicholas - Molly.Nicholas@iliffepublishing.co.uk
Published: 15:58, 27 July 2023