Pupils send powerful messages to climate conference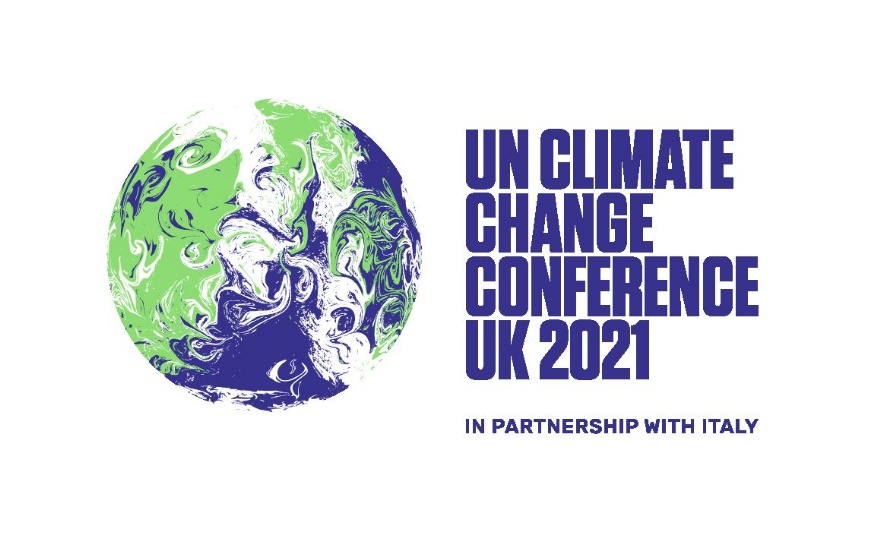 Our pupils have written powerful messages on climate change to be delivered to leaders at COP26.
Youngsters in all the primaries in the West Norfolk Academies Trust have taken part in an initiative led by the King's Lynn Klimate Concern group to make sure their voices are heard during the climate summit taking place in November in Glasgow.
Our pupils - from reception through to year 6 - were asked to think about what should happen to help preserve the future of the planet.
A selection of the messages from all the schools will be gathered in an album which will be delivered at the summit to COP26 president Alok Sharma MP by King's Lynn Klimate Concern.
Some examples of the messages gathered include one which asked the question - "why are not all homes eco-friendly?".
Another said: "Let's all come together as one big team and sort this mess out."Showing the children's awareness of the urgency of the situation, one message warned: "There is only one planet - there is no planet B".
Our pupils' messages have been delivered to King's Lynn Klimate Concern, which will select a number to be included in the album to be taken to COP26.