Big Fun Run – 9th July 2021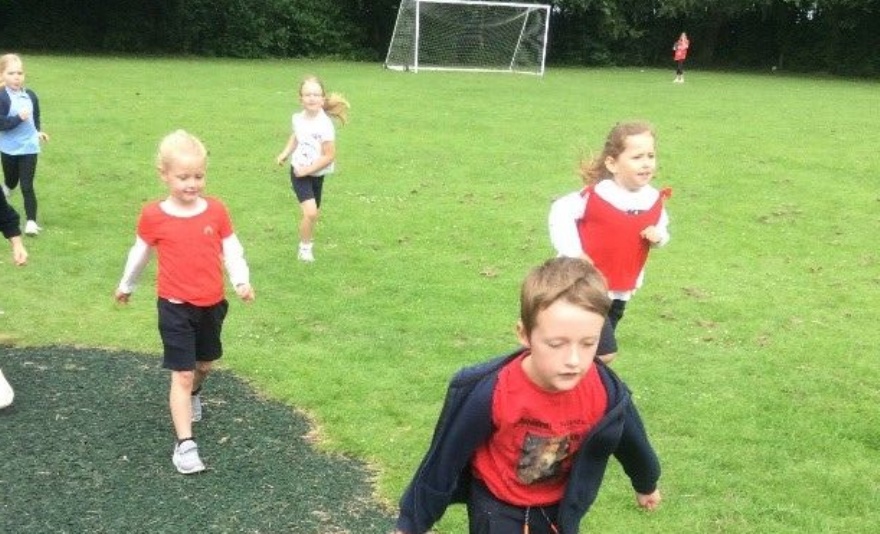 On Friday 9th July our school took part in the West Norfolk Academies Trust Big Fun Run.
This annual event has been started this year to help celebrate the NHS and organisations such as this. The West Norfolk Academies Trust (Primary schools, High schools and staff) and the Hospital staff were all invited to take part in a Fun Run. The amount raised had reached £4,299 on the day of the run which is absolutely amazing, Well done to everyone to who took part and a huge thank you to everybody who donated.
To view more photos click here.