British Science Week – Create an Insect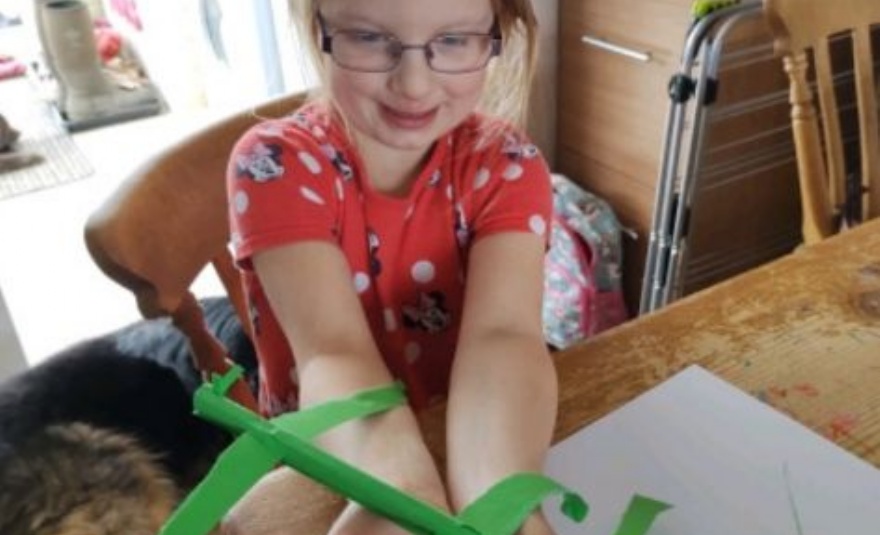 British Science Week took place from 5th to 14th March.
We asked all our pupils to have a go at creating an insect using 4 sheets of plain or coloured paper. They had to work individually at home and they could only use scissors and their engineering skills to create their insect. All the entries were fabulous but we had to choose two winners. Our key stage 1 winner was Darcy (Yr1) and our key stage 2 winner was Ben (Yr5). Well done to you both.