Young Hero Award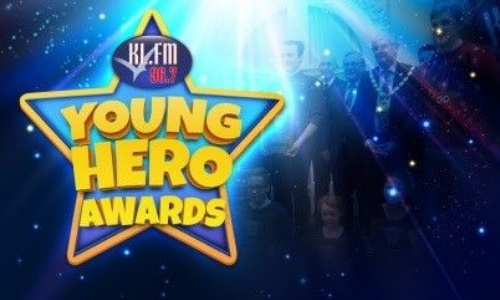 Riley (Year 6) was nominated as the KLFM's Young Hero in the Achievement through Primary School category.
We are extremely proud to announce he attended the Town Hall in King's Lynn today and won this very special award.
Mr Mather nominated Riley for many reasons including being an inspirational and resilient learner. During his time with us he has overcome academic difficulties as well as personal challenges. Riley is never defeated and continuously strives for success with the love and support from his family, friends and teaching staff. He is known across the school as 'Smiley Riley' and he is a young hero in everybody's eyes.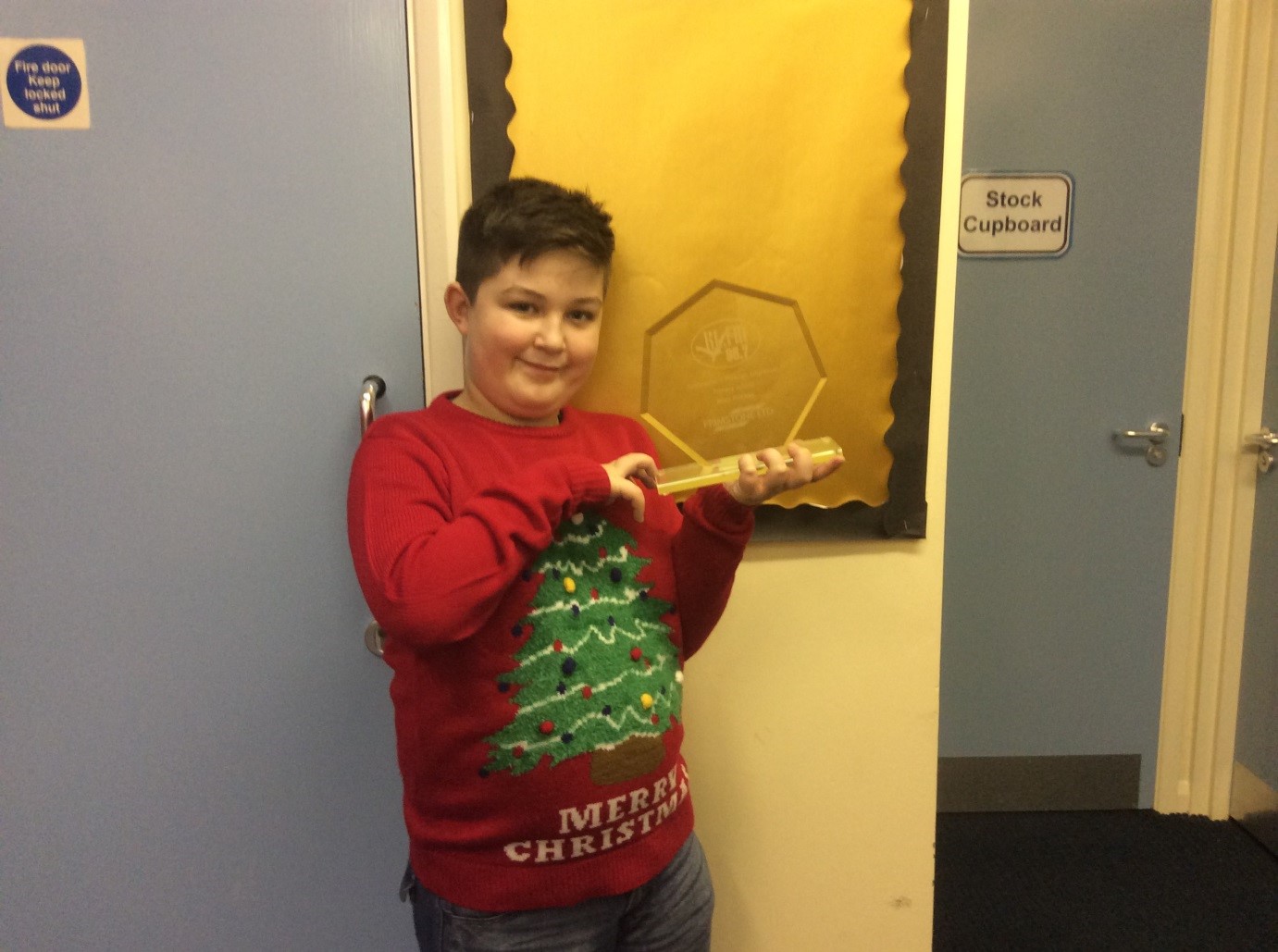 Well done Smiley Riley!