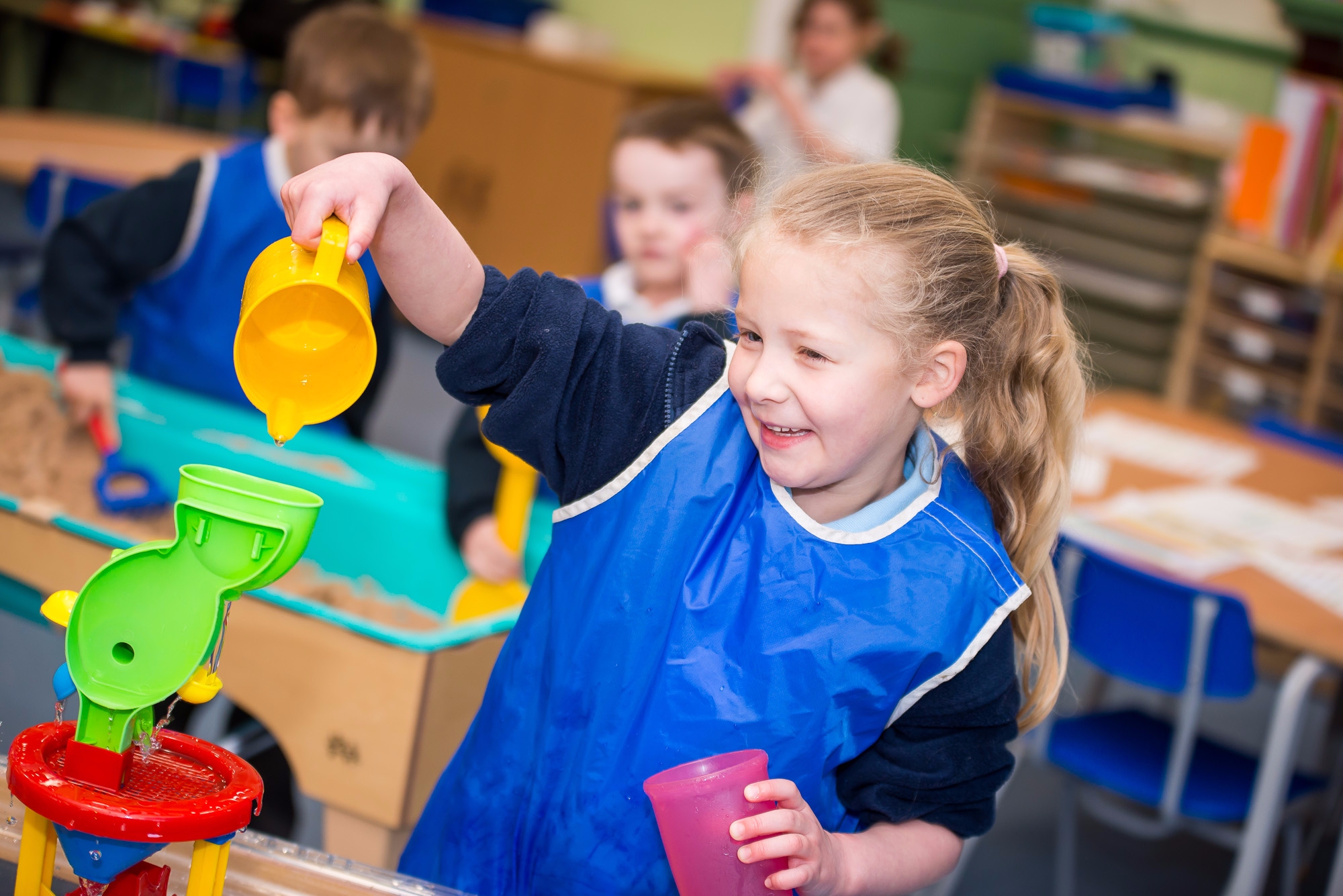 Welcome to EYFS and Class 1. This half term we have been having an exciting time exploring our topic of 'What do I need to be me?'
We have already begun to explore where we live in relation to other children in the class, looked at how animals grow and what they need in order to survive and we will be moving on to exploring the lifecycles of different animals, including humans, and how we change as we grow. We will also be looking at what we need to keep fit and healthy and becoming TV chefs to create our own healthy smoothie recipes.
We will be creating artwork that reflects our learning about animal patterns and we will also be creating still life pictures of fruit using oil pastels.
We have started to explore where our food comes from in relation to our upcoming Harvest Festival assembly. We have discussed the types of food that we get from farmers when they harvest their crops and how important it is to be grateful for our food and share it with others who are less fortunate.

Next half term we will be looking at a variety of celebrations. We will be discussing our own traditions when we celebrate our birthdays and looking at birthday stories associated with emotions. We will also be discussing our Christmas traditions and how other people celebrate Christmas around the world. We will be looking at the tradition of a Christmas Tree and learning about where this tradition originated from and why people still put up a Christmas Tree nowadays.