At Walpole Cross Keys Primary School our curriculum is both broad and balanced with our children's spiritual, moral, social and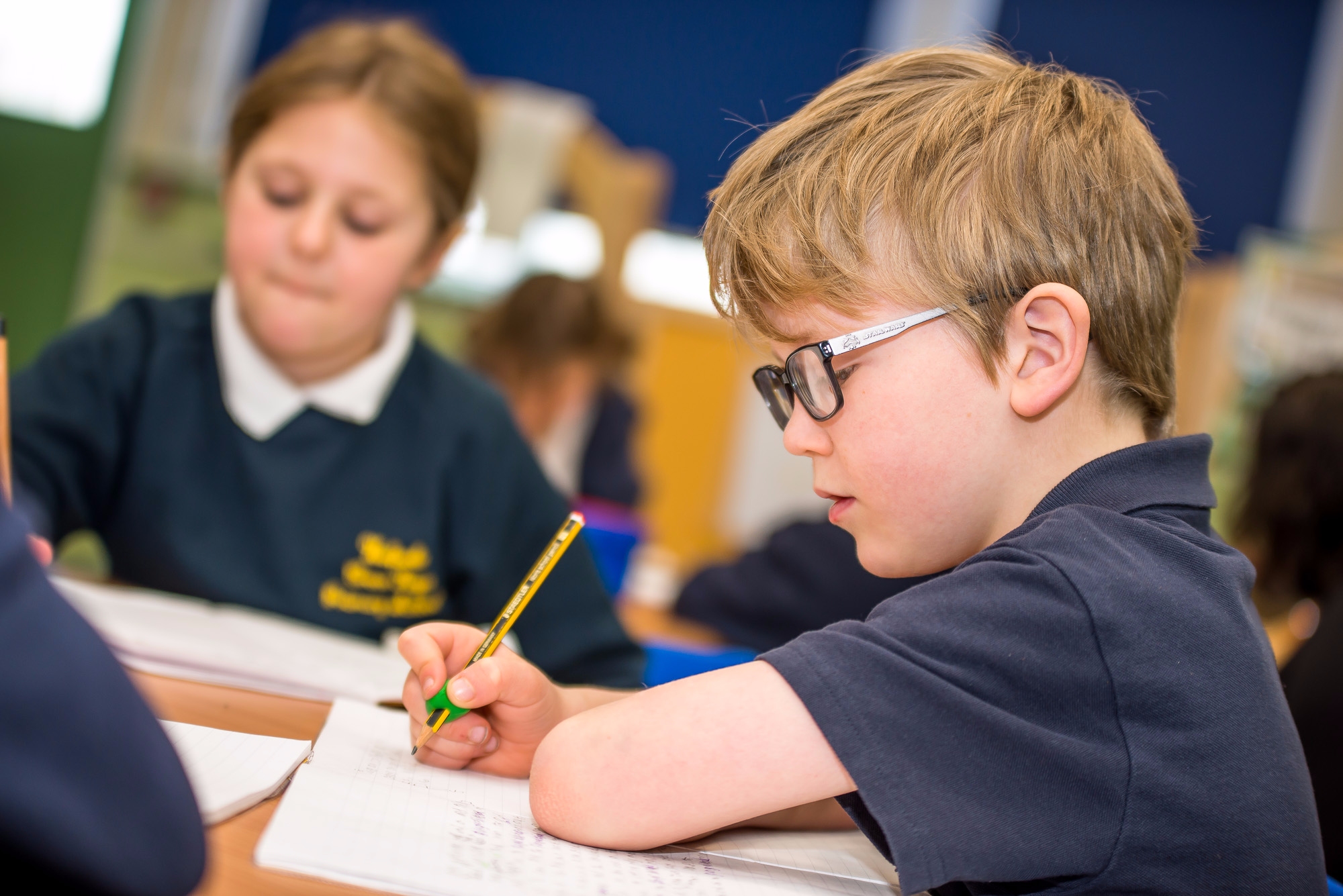 cultural development at its core. It is designed to be vibrant, challenging and engaging whilst preparing our children for the experiences, responsibilities and opportunities that come with growing up in the modern world.
Of core importance at Walpole Cross Keys Primary School is the need to ensure that our children have a solid foundation in Literacy and Numeracy and these fundamental skills, together with Science, R.E. and Computing form the heart of our curriculum.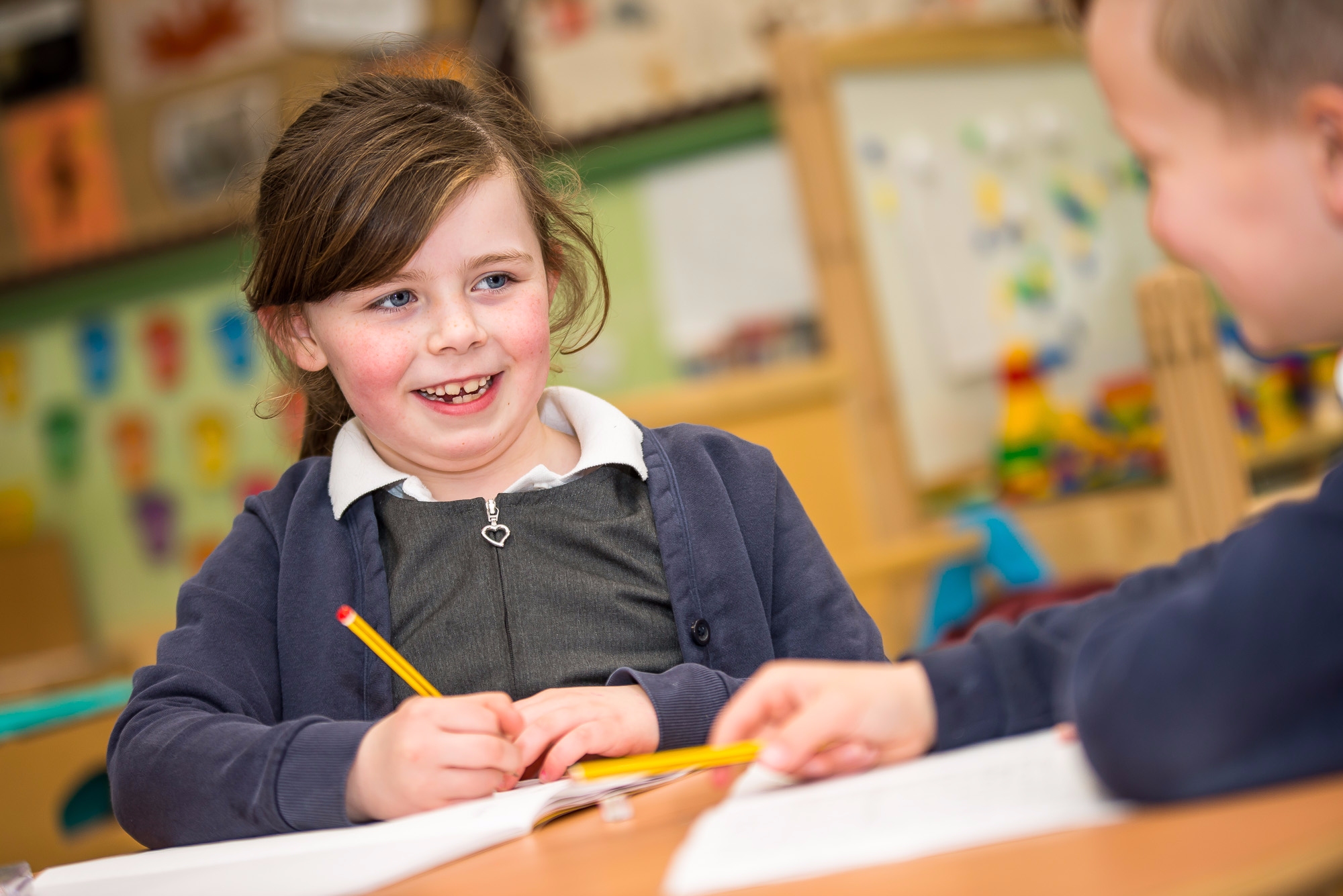 The children in Reception are taught using the Early Years Foundation Stage framework which covers a range of important developmental learning goals up to 5 years old. The Year 1 and 2 children - and those in Class Two - follow the National Curriculum (Sept 2013) through a topic focused creative approach, which is centred upon Humanities and Science.
In Key Stage 2, Literacy and Numeracy are taught in small groups to ensure that learning is targeted to the needs of each individual child. These subjects, along with P.E. are taught independently of the topic. However, every opportunity to link and reinforce these skills within the theme of the topic is taken.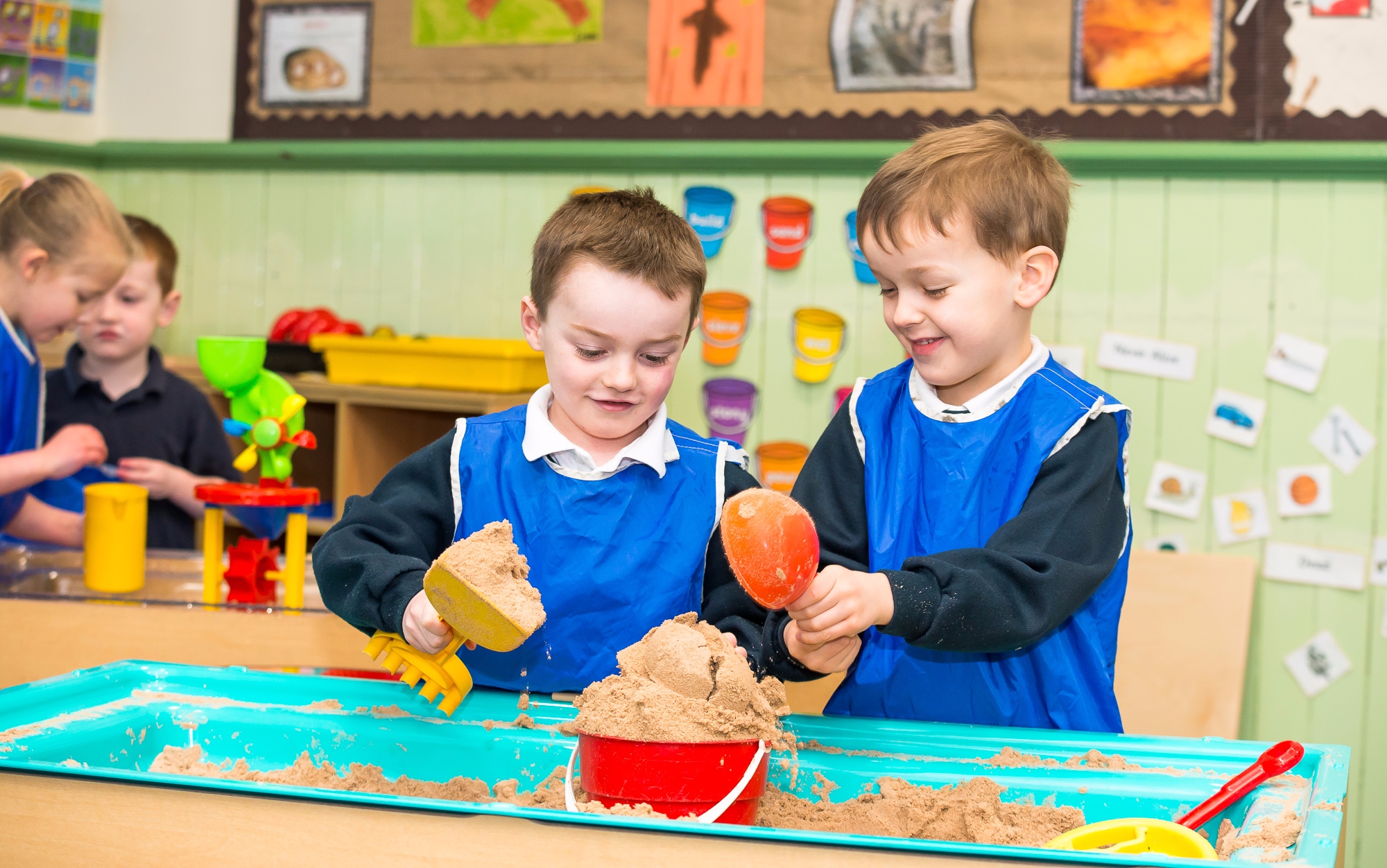 Computing, Art and Design, Design and Technology (including cooking in KS2), Music and Personal, Social and Health Education (PSHE) all supplement the main topic focus. Religious Education is an important and valued aspect of our school curriculum and is based upon the 2012 Norfolk Agreed Syllabus. The aim of our Religious Education teaching is to develop respect and understanding for the views and beliefs of the Christian faith and other world religions. Parents who wish to withdraw a child from R.E. and/or Collective Worship Assemblies are welcome to speak to the Headteacher.
The school welcomes the local community to support our children's curriculum by giving talks, bringing resources or helping with topic related activities in order to make their learning as engaging, vibrant and memorable as possible