West Norfolk Music Centre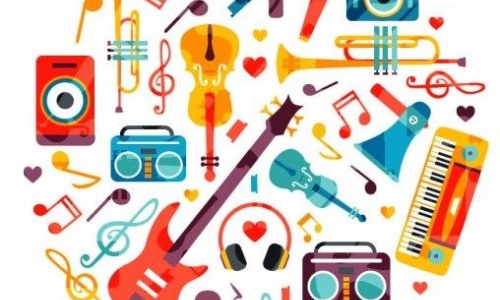 Fancy joining a String Group of Singing as part of a Senior Choir then read on.......
Do you have violin, viola or cello lessons? Come and try our String Group!
On: Saturday mornings 12.10 to 12.40, during term time
For: Anyone, adults or children, up to grade 3
At: Springwood High School, Queensway, King's Lynn, PE30 4AW
Do you enjoy singing classical, pop, jazz and contemporary music? Come and try our Senior Choir!
On: Saturday mornings 12.40 to 13.10, during term time
For: Anyone age 11+
At: Springwood High School, Queensway, King's Lynn, PE30 4AW

Interested? Contact Sarah Dennis
Email: Westnorfolkmc@gmail.com
Tel: 01760 725092 Mobile: 07748 067355 Web: wnmc.org.uk